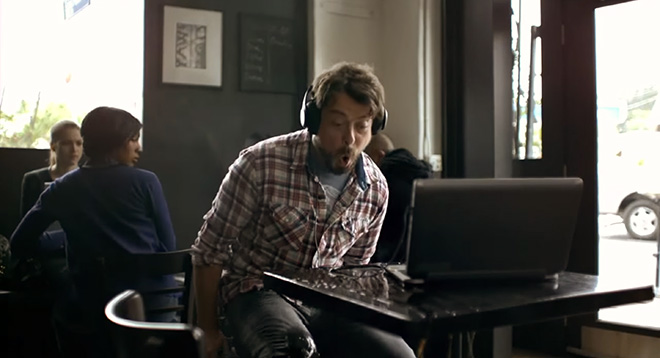 Another article on Weekly Sounds, to help you stay up to date with the best news and resources about Sound Communication.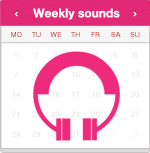 Google publishes Behind the Mic: The Science of Talking with Computers, an interesting short film about speech recognition, language understanding, neural nets, and how we use our voice to interact with the technology nearby. Watch the whole video below.
Two interesting articles on audio branding were published in the same magazine this week: What does your brand sound like?, an interview to Joel Beckerman, author of the new book The Sonic Boom: How Sound Transforms the Way We Think, Feel, and Buy; and Get your earplugs ready: the worst uses of sound in branding, an excerpt from the same book about the wrong use of songs in a communication campaign.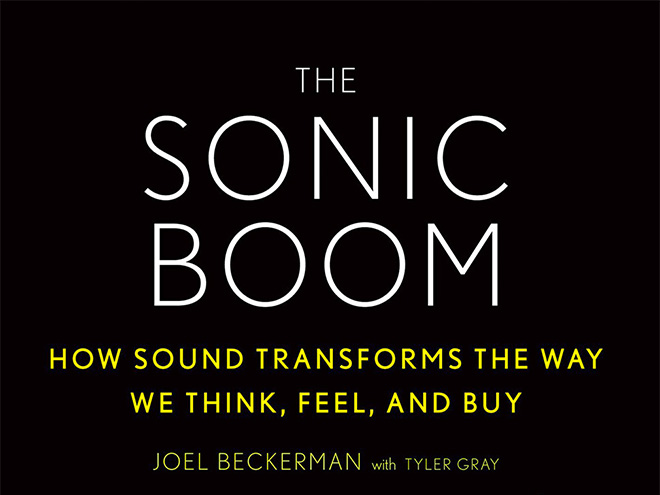 It's one of the biggest problems for people working with Sound, but a new company is trying to propose a solution: Silicon Valley company develops technology to quiet tinnitus reports the work of Jeff Carroll and his team using specific types of sound waves called S-tones, which have the goal to distract the brain while listening the terrible titinnus noise.
Wearable and sound effects from a successful Kickstarter campaign: This Motion-Activated Band Turns Your Arm Into a Sound Effect Machine shows Moff, a new bracelet for kids creating funny sounds via the motion of the arm. A video of this product can be watched below.
Headphones are cool, but headphones can also hurt you. How many times did you curse those wires? The headphones ad that reminds you how awful headphones can be shows the last commercial by JBL for their new headphones. If you want to live that experience again, watch the commercial below.
http://youtu.be/dYDE4DthtPY
An Internet orchestra is something of the past. We need to play music while being closer again, but not so much, like in Signal Strength, a music project promoted by composer Ljova, consisting of a public Wi-Fi connected orchestra where members play live while being in different places in the subway of NY. Watch a video of the performance below.
What do you think of these news? Please share your comments below.
Gianpaolo D'Amico is an independent creative technologist for digital media. He is the founder of sounDesign and a music obsessed since he was 0 years old.
Latest posts by Gianpaolo D'Amico (see all)