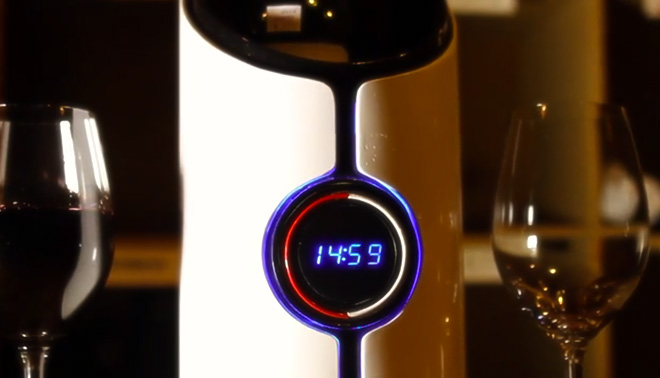 Another article on Weekly Sounds, to help you stay up to date with the best news and resources about Sound Communication.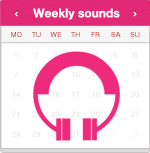 Wine improved via soundwvaes? This Decanter Uses Sound Waves to Make Your Wine Taste Better is a new project on Kickstarter consisting of a decanter using ultrasonic energy to change the molecular and chemical structure of wine. The video of the project can be watched below.
Soundscapes optimised for rhinos in a zoo? Sure, if they can listen more frequencies than us. Could sound design help captive rhino breeding? reports the work of some researchers in Texas who are trying to improve the life of these animals using Sound.
On Kickstarter again: Bluetooth Headphones Hooke Have 3D Audio Recorders Built-In shows Hooke, a pair of headphones which are able to record in binaural mode. You can watch the video of the project below.
New ideas in the field of acoustics health: Tech start-up of the week: Restored Hearing reports the work of a young irish company ready to launch 2 products dedicated to tinnitus and hearing protection.
Pinning down the spooky strategies behind sound and silence in horror games summarizes some observations and interesting comments from the Gameological community about the sound design strategies of some of the best horror games of the last years.
What do you think of these news? Please share your comments below.
Gianpaolo D'Amico is an independent creative technologist for digital media. He is the founder of sounDesign and a music obsessed since he was 0 years old.
Latest posts by Gianpaolo D'Amico (see all)