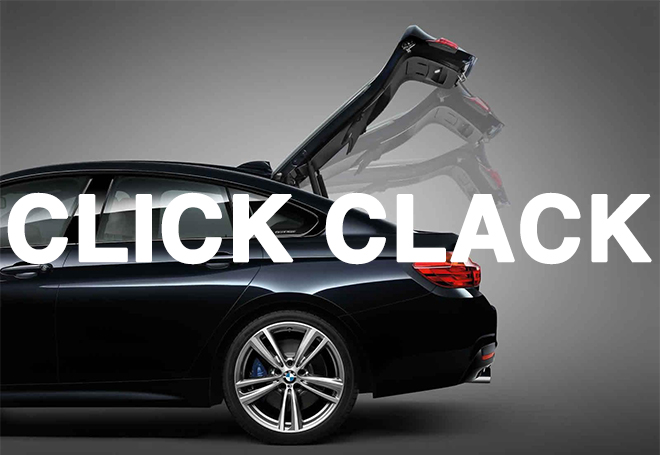 This week in Sound? Our last article on Weekly Sounds helps you stay up to date with the best news and resources about Sound Communication.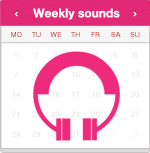 An interesting case study on product sound design can be found in high-end automotive industry. The sound of a door closing could be a critical element for a customer before buying a car, then a detailed study on materials, acoustics and vibrations should be conducted before designing some parts of a car. This is what BMW is doing in the last 15 years and can be read in Click, Clack, K-thunk: How the Perfect Car Door Sound Is Made.
Urban design meets Sound design when building the sound walls we see sometimes along freeways and streets in urban and extra urban areas. Muting the Freeway: How roadside noise barriers are designed to absorb sound and evade attention is an overview on this topic seen in the perspective of an architect. Can we see a new opportunity here for sound pros? Maybe we could propose a new term here: Urban sound design.
What if instead we use sound to detect some specific events in the city? Something such as sirens of vehicles or gunshots. So we can change the traffic lights or maybe call the police because something dangerous is occurring in a restricted area. Indeed The Plan to Surveil the Sounds of Cities describes EAR-IT, a system experimented in Santander, Spain, which uses acoustic sensing solutions for smart cities and smart building in order to listen to the soundscape of the urban environment. The new term here is: Sound surveillance.
The market of speakers is always on fire, especially when we talk about directional sound, but yet there is no a portable solution ready for the consumer market. Maybe we are moving to the right direction: Desktop Speaker Beams Sound Toward Desired Listener shows Hone, a portable speaker which can be controlled in order to move a beam of sound towards the listener. Yet in product development, this interesting product can be on the new platform for creative inventors called Quirky. Maybe the right place for validating something like this should have been Kickstarter, but maybe they are really in the early stages of design and are getting ready also for that. Small suggestion: work more on materials and colors. I don't think that plastic-orange shape could attract so many customers, by now used to more elegant design products.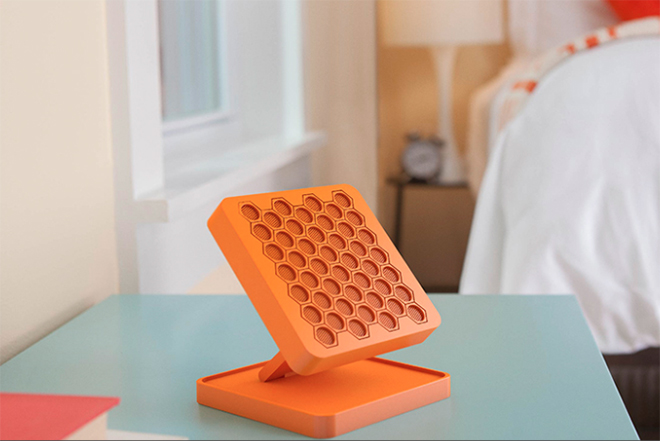 There is no louder sound in the musical realm than a pipe organ at full throttle.
If you want to be the loudest Sound lover in the world you better buy a pipe organ, such as the one built in 2012 for South Korea Expo, which was able to reach for 134.4 decibels of pure sound. Nevertheless the future of this old instrument is not going to be so bright as reported in Wall of sound, an interesting article on the past, the present and the future of organ music.
Ready of our coming post on the best ideas in Sound of the year? Meanwhile you can read [Best of 2014] The Year in Sound by The Creators Project.
This could be huge: Prevent Noise-Induced Hearing Loss With A Supplement? Researchers Found A Chemical That Protects Cochlear Nerves And Supports Mito Health. Think about your future? Before exposing yourself to the loudest and noisest sounds, you will swallow a pill of Nicotinamide riboside. Your ears will thank you for the rest of life.
What do you think of these news? Please share your comments below.
Gianpaolo D'Amico is an independent creative technologist for digital media. He is the founder of sounDesign and a music obsessed since he was 0 years old.
Latest posts by Gianpaolo D'Amico (see all)