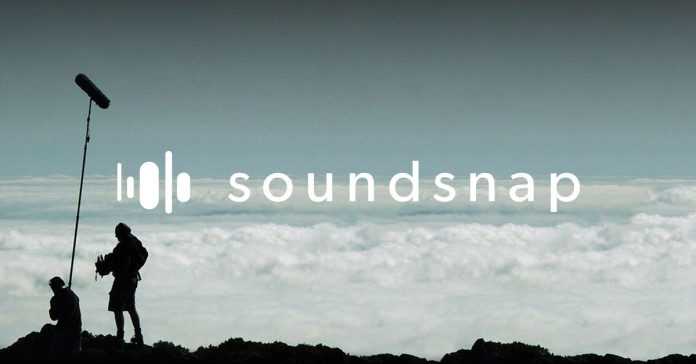 Sounds, sounds and sounds. It's the year of high-quality sound effects libraries on the web. We want more and more. SoundSnap knows this and then released a brand new version of the website. We had an interview with Daniel Powell, SoundSnap Product Manager. Ready to find out which is the most downloaded sound effect ever?
Hi Daniel, thanks for taking the time to talk to me. Can you introduce yourself to our readers and tell us more about your work in SoundSnap?
I'm the product manager for SoundSnap.com – a professional sound effects library. Since SoundSnap is run by a small team – my job as entails a lot of different things.
I maintain and develop relationships with our contributing sound designers. I curate all content uploaded to the site and supervise QA. I handle some marketing tasks and advise on the how our product evolves and changes over time. Most recently, I recorded some voiceover work for some of our site's automated messages – every day is a surprise in this job.
Tasos Frantzolas is the creator of SoundSnap and he's the brain behind the operation – driving our product and strategy, and keeping all the right things on our radar so SoundSnap stays alive.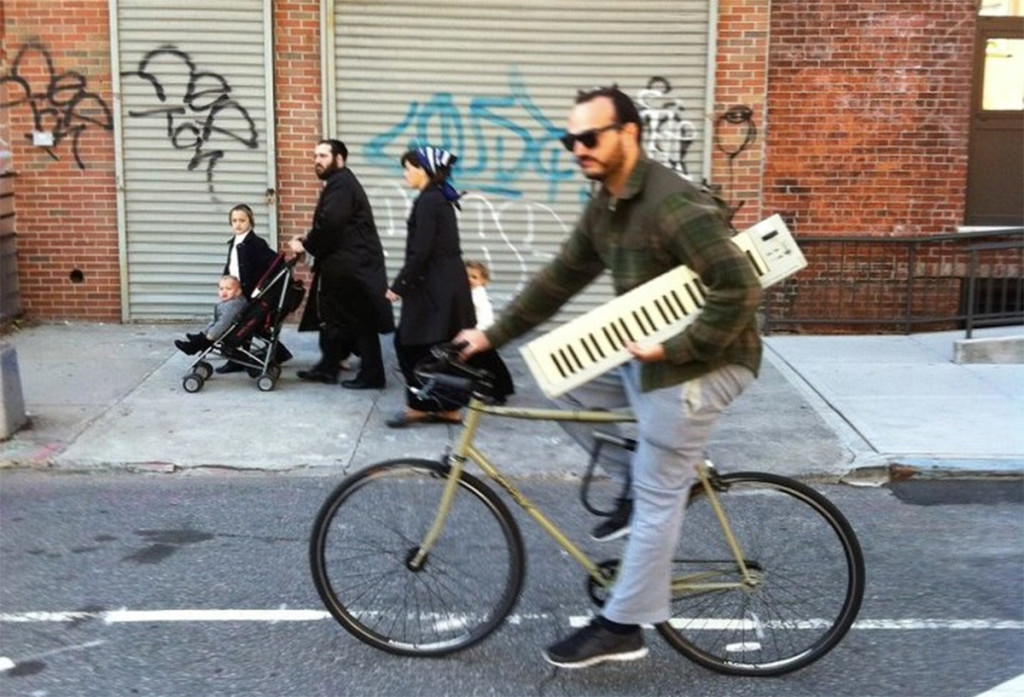 I followed SoundSnap from the very first version. I guess it was one of the first websites about sounds who applied the paradigms of the web 2.0 revolution in the user interface and assets organisation. You are still focused on offering people a great user experience, so what are some of the most important feature of this redesign?
The aesthetic improvements are a major part of the redesign. Sites are easier to use when they look cleaner and we wanted to have a minimalist aesthetic that would still retain the site functionality for browsing and downloading sounds.
We added a fixed, scrolling audio player at the top of the screen, which makes it easier to switch between previews. Users also have the option of an auto-play feature, which allows all sounds on a page to stream one-after-another automatically. It's handy when you're auditioning 100 different door slams just to find the right one!
Finally, you can also sort sounds by library and contributor. This is useful for our veteran members who know which libraries they like the best.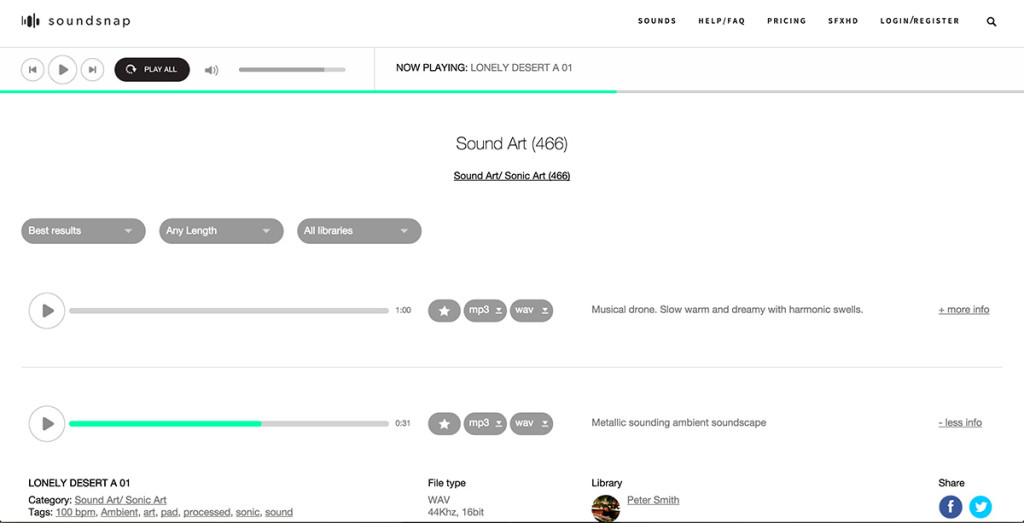 I see you are very detailed in the description of sounds authors. Then what are the rules and conditions to have sound effects admitted on the website? Did you build a process to validate quality of assets or you seek for sound professionals by your own?
Any sound designer with a library of mastered, ready-to-use sound effects is welcome to contact us directly. We like to see a spreadsheet with metadata to get a sense of what's available, as well as a few listening samples. We handle content acquisition on an individual, contributor-by-contributor basis, and we accommodate as much as we can to the hardworking sound designers who give us our content.
Could you give some secret insight in your analytics? Which are the most popular sounds among your subscribers?
The most downloaded sound on SoundSnap is this clip of a man groaning in pain after being punched in the stomach. After that, it's a studio audience laugh track. We get a lot of search results for things like scream and Gunshot.
I would tell you the terms that bring the most traffic to our site, but they're a bit NSFW 😉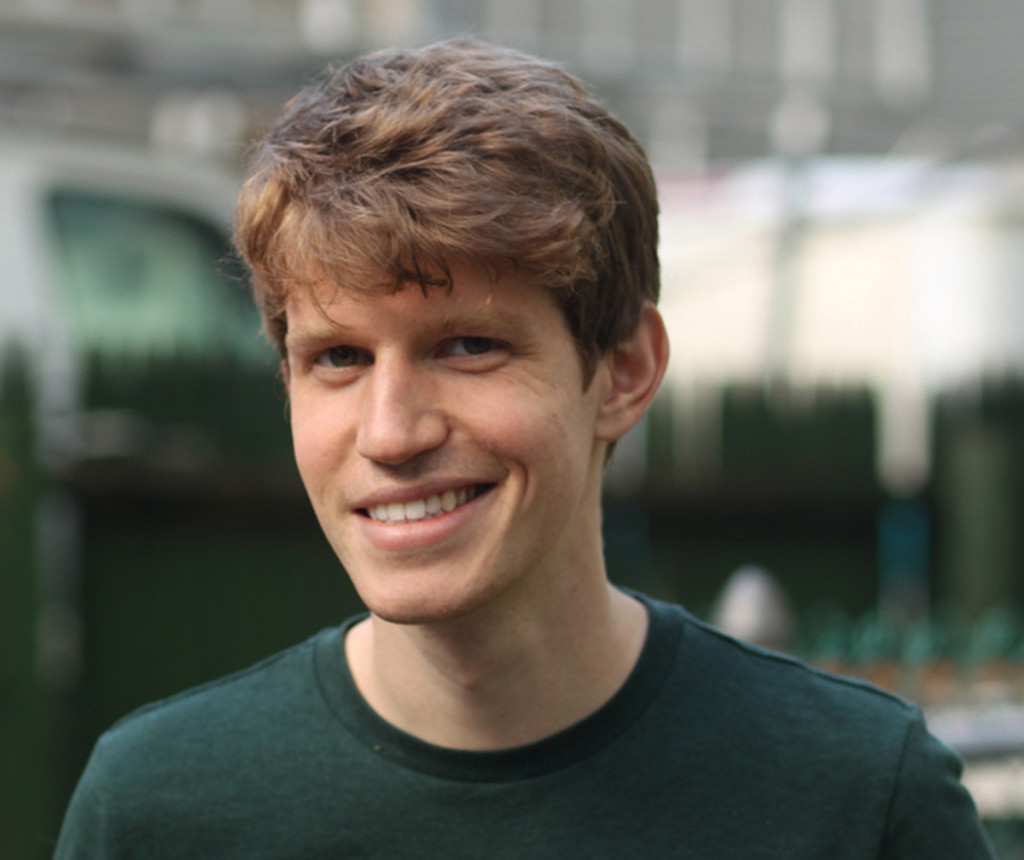 I guess you are witness of the way of working of professionals handling audio assets. Could you exchange some trends in this field right now? What is the next big thing in Sound ready to explode?
Every year we see more and more libraries being released by independent sound designers. It's easier to get the resources needed to make professional sound effects, so there's more content being put out there.
It's great to see an outpouring of content from artists who are fully self-sustaining. I think the next big thing will be more high-quality content from independent sound designers, and I think more of this independent work will start finding its way into larger, high-profile productions.
What is your ordinary day of work at SoundSnap?
It really depends on what's going on that day. For me: I spend the first few hours of the day answering emails from clients and contributors. I'll then spend some time reading news in the sound design world and looking for more ways to grow the business.
About half of the day is dedicated to content management on the site – uploading new batches of effects, tagging and organizing new effects, and adding / fixing metadata from effects that are already live. The last part of the day I'll dedicate to miscellaneous tasks, like testing new features on our test site or writing our newsletters.
Tasos oversees our overall operational management and coordinates things between me, our coders and our designers. He keeps things on task and maintains Soundsnap vision as a company.
Since we're a web-only company and we operate remotely, workdays can last long into the night. The team is constantly in touch and trying to make the site better.
I see in your jobs page that you are searching for sonic enthusiasts to join our team. Could you tell us more about this? What kind of professionals SoundSnap needs now? I guess many of our readers would love to work with you.
At the moment, we're mostly seeking sound designers who have ready-to-use libraries of sound effects. We also welcome inquiries from anyone in a sound-related field who feels they might have something to offer to the site.
Ok, last question: which is the sound that you mostly like and the one you cannot listen to anymore?
I love ambient soundscapes of locations. It's remarkable how a well-recorded soundscape can really give you a sense of time and place. For me, it's more powerful than a photograph.
If there's a sound I've grown weary of, it's probably simulated bone breaks. It's painful to listen to – especially when you've listened to 200 of them in one day.
Gianpaolo D'Amico is an independent creative technologist for digital media. He is the founder of sounDesign and a music obsessed since he was 0 years old.
Latest posts by Gianpaolo D'Amico (see all)