Sonoport Singapore is running a competition for the sonification of its animated visual logo. Using the Sound Animator, you have to create a new sonic identity that represents sound & creativity + cutting edge technology & coding. An international jury of sound experts will choose the winner.
Prize
US$ 1,500
Deadline
4th of September 2015 (CLOSED)
---
Creative Brief
---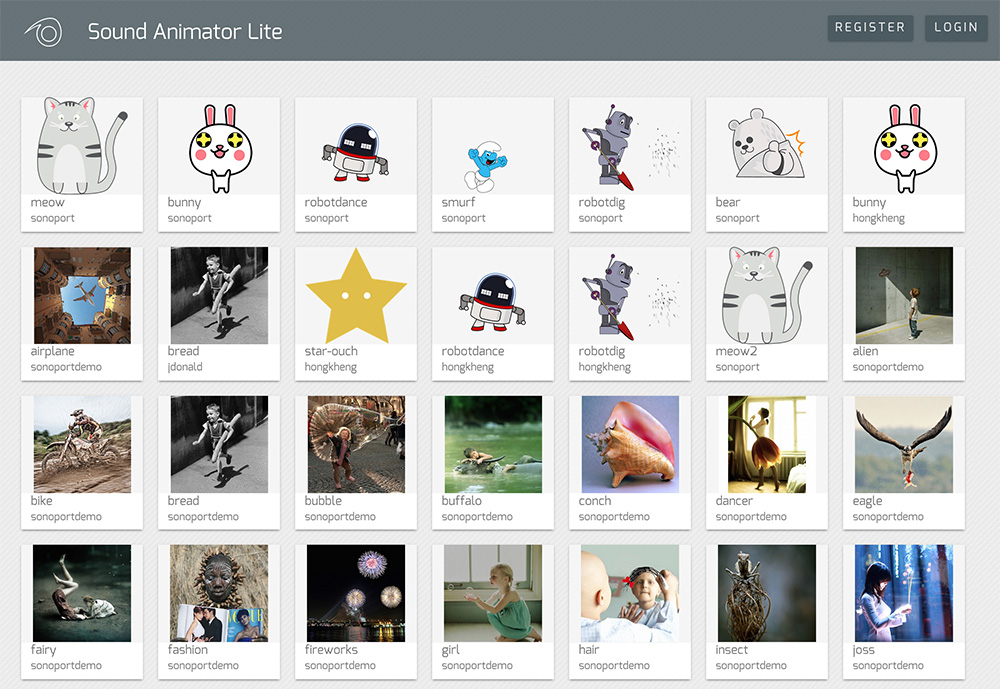 The visual logo has 3 components: the sound wave, the shell, and the treble clef. Sonoport is creating the world's largest sound archive, which includes sound effects, field recordings, music loops, acoustic and synth sounds. Therefore, you can use any of these sound contents to build your sound logo.
The rhythm of the visual animation combines smooth transitions with a fast pace. This is the balance between Sonoport's two main values: sound & creativity + cutting edge technology & coding. The sound logo must include these two components.
Using the Sound Animator's special features you can create an interactive sound logo. If you wish, you can boost your sounds with interactivity!
Recommended browsers: Chrome or Safari. Ad Blockers disabled.
---
Award
---
Submissions are open from the 13th of August to the 4th of September 2015. The competition award is a cash prize of US$ 1,500.
The winner will be announced on the 16th of September on Sonoport and sounDesign websites and chosen by an international panel of judges.
The winner will be contacted for all the admin procedures after announcement.
---
Jury
---
Zanna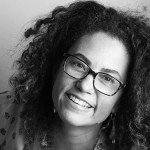 Composer and sound designer, founder of the sound branding agency Zanna Sound (Brasil).
Stephen Gallagher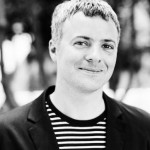 Sound designer and sound editor, composer of additional music for The Hobbit, music editor of District 9, collaborator of Brian Eno for The Lovely Bones (New Zealand).
John Donald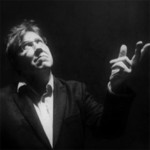 Author, entrepreneur, and CEO at Sonoport (England).
Miguel Isaza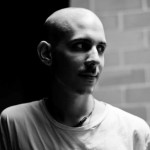 Composer, sound artist and sound designer, founder of Sonic Terrain and Designing Sound (Colombia).
Gianpaolo D'Amico
Creative technologist, sound activist, founder of sounDesign (Italy).
---
Tech details
---
The logo animation (mpeg) is available for downloading here. Please do so to use it for production in your favourite DAW!
Submissions must be done through the Sound Animator app webpage. Please log in here;
The Sound Animator app enables sounds and animations to be quickly and easily combined and shared online. Once registered, add your sound logo to the default Sonoport logo animation. Access the Sound FX panel to play with interactivity. The Trigger function corresponds to tap and play and has pitch shift associated parameters;
Recommended Web Browsers: Chrome or Safari;
Ad Blockers disabled;
Audio Format: Wave file 24 bit 48,000 Hz;
Technical updates (2nd September 2015);
For technical issues and bugs contact:Â monica.hahm@sonoport.com
Gianpaolo D'Amico is an independent creative technologist for digital media. He is the founder of sounDesign and a music obsessed since he was 0 years old.
Latest posts by Gianpaolo D'Amico (see all)