A new supercut video celebrates the love for sound by Wes Craven.
Jacob T. Swinney did it again. After publishing Hearing Tarantino, an amazing video mixing some of the most relevant sound scenes from the Quentin Tarantino's movies, the american Film Editor celebrates with a new supercut clip the work of another great director: the recently disappeared Wes Craven.
And what do you think is the movie chosen with this purpose? Yes, for sure. That one: A Nightmare on Elm Street. The one with THAT sound: the Freddy Krueger's sound.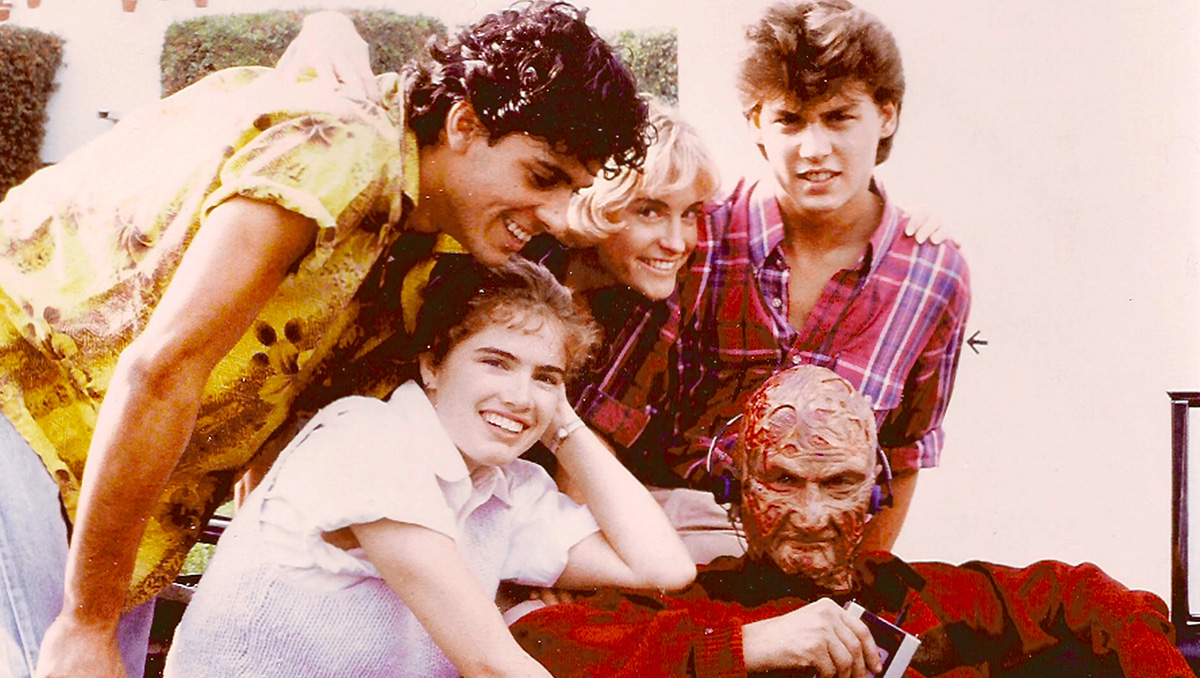 As Jacob said lately: "The first horror movie I ever watched was Wes Craven's A Nightmare on Elm Street. Being a child, the film frightened me so badly that I didn't view another horror film until my teen years. Despite the obvious tormentors of a man with a burned face, gravity defying whirlpools of blood, and a dying teen being dragged around the ceiling, I believe one of the reasons the film affected me so heavily was Craven's use of sound. As Freddy Krueger haunts the dreams of the film's characters, he is almost always accompanied by some sort of sound, whether it be eerie ambient noise or his non-diegetic theme. Craven made masterful use of the stinger, adding a whole new dimension to the jump scare. After the initial burst, a mechanical shrill of chirps would often linger for a few moments, creating an audio hellscape of nightmarish, arcade-like sounds. Here is a brief showcase of how Craven used sound to shape the atmosphere of his 1984 classic, A Nightmare on Elm Street. Rest in Peace, Wes Craven."
But there is more than this if you want to have more fun with Freddy. A new mashup trailer was published some days ago in Pablo Fernandez Eyre's Vimeo: Inception on Elm Street, a crazy (and sometimes hilarious) chat between Leonardo Di Caprio and Freddy.
Would you like to watch a movie like this one in the next season?
Gianpaolo D'Amico is an independent creative technologist for digital media. He is the founder of sounDesign and a music obsessed since he was 0 years old.
Latest posts by Gianpaolo D'Amico (see all)