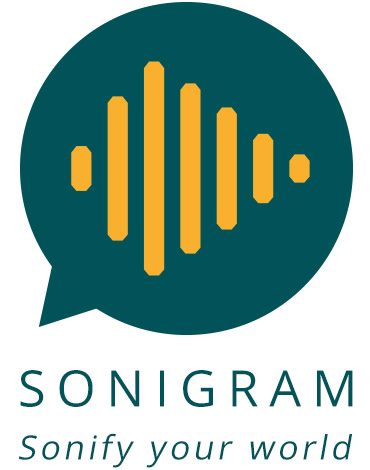 What would the world be without Sound?
#SayItWithSound: sonify your world using the Sonigram web app and win amazing prizes in the following categories: Fashion, Food & Travel.
How to participate? Follow these simple steps:
open the web app with your mobile device
create your sonigram mixing sounds and pictures
share it with your friends and be liked to win.
Check out the awards list below, the 10 most liked Sonigrams in each category win!
No Entry Fee! It's free to play.
Deadline: 31st December 2015 – CLOSED.
---
Categories
---
Fashion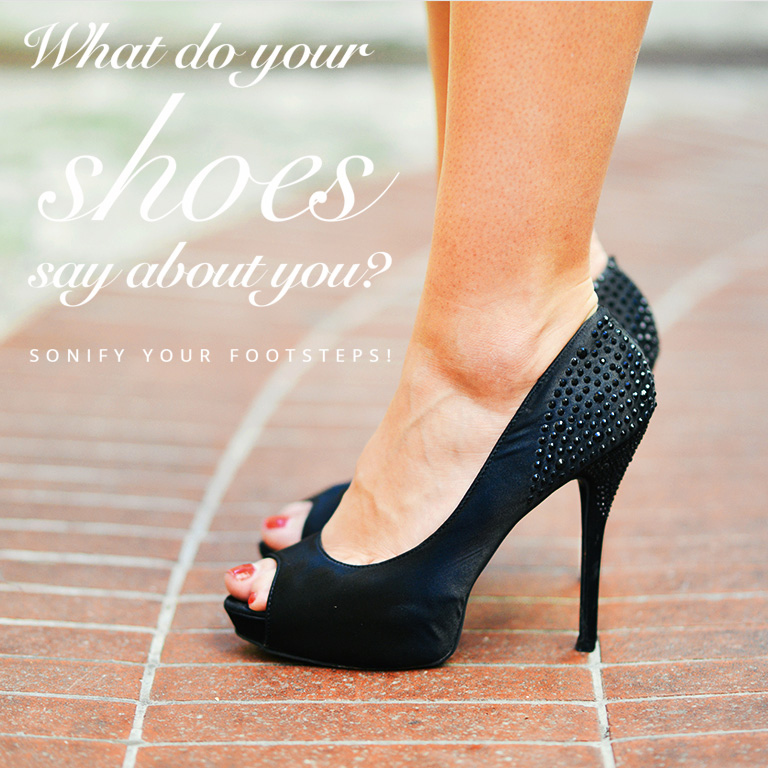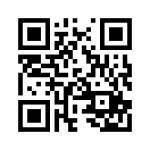 Sonify your footsteps! Whether you wear trainers to be always ready to run, or heels for after office cocktails, or no footwear because it's on the beach… what do your shoes say about you?

Food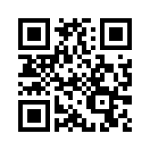 Sonify your daily treat! Your smoothie blending, your coffee brewing, your craft beer pouring, your chocolate cracking… yummy food makes sounds! What does your favourite food sound like?

Travel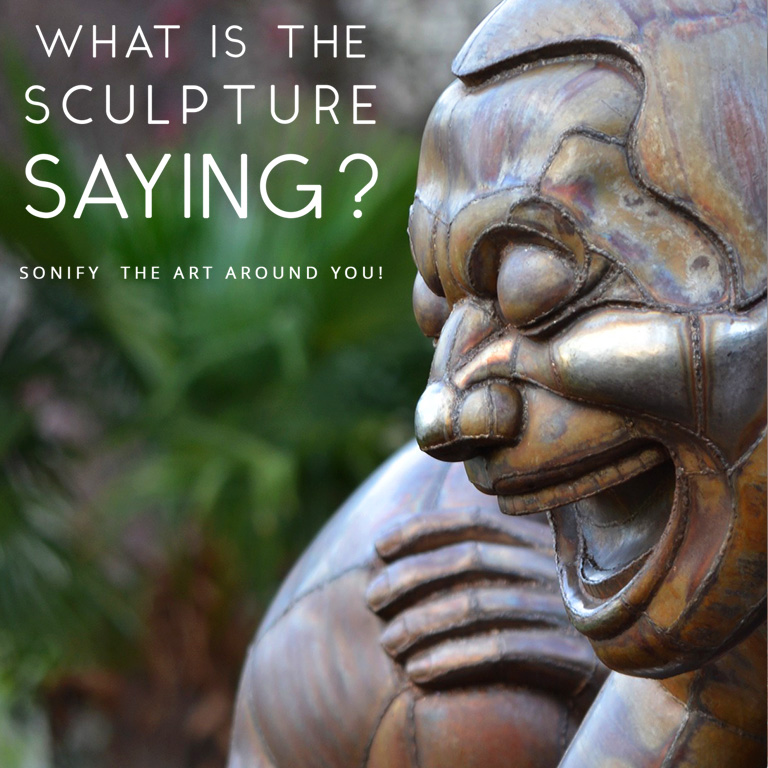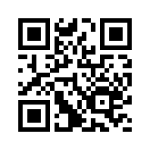 Sonify the art around you! A gnome, a gargoyle, a laughing face, that one in the tropical garden or the cupid on the church wall, the painting in your dentist waiting room… what is the sculpture saying?

---
Prizes
---
---
Looking for a little inspiration?
Play some of the most popular sonigrams on Instagram.
---
---
FAQs
---
Likes must be done in the Sonigram web app to count for the awards! In other words: Facebook, Instagram or Twitter Likes do not count.
You'll be able to choose a prize worth around $50 from one of the providers of this list. We put this list together just choosing something that WE would love to receive, and no other reasons. Unfortunately some of the providers only ship to selected countries but we made sure you can get something cool anywhere in the world so check out the wonder list.
Using the Sonigram web app is extremely easy and intuitive: check it out and you'll see it's true! In three easy steps you will be able to sonically animate an image of your choice and even add a sound effect if you feel adventurous.
We encourage you to upload images of your choice, it is easily done directly from your phone Photo folder.
You also can choose an image from our curated galleries, or from those uploaded by your fellow users.
As for sounds, you can explore the curated sound galleries that you'll find in the app, or you can explore the extended Sonoport library through the search icon. Or if you like recording your own sounds, you can also upload sound files from your phone. In that case, the procedure will depend on your Smartphone.
For iOS you can't upload directly, but you will have to go through an app like Dropbox, where you store the sound files. You can then select the relevant Dropbox folder from the Sonigram upload and upload your files.
A technical tip on sound: if you don't hear anything when you play, check whether the side mute button of your phone is on. Web Audio does not work in that case!
Let's talk about Sound FX! At the end of the Sonigram creative process you will find the Sound FX button. If you flag it you will apply an effect to the sound in your Sonigram. For now the available effects are pitch shift and noise, i.e. your sound frequency will be randomly shifted higher or lower, and the sound will also be slightly distorted. Give it a try – hilarious results granted!
A Sonigram can be shared (do that to take part in the contest!) but can also kept private.
Flagging the Private box will store the Sonigrams you created so you can privately send them to your friends through a chat app, SMS or email. The Sonigrams will be stored in your profile and they will not appear in the public gallery.
Finally, after you played please do send us a feedback on features you would like to have.
We're in Beta and looking forward to hearing from you! For feedback and any technical issues contact: monica.hahm@sonoport.com
---
Gianpaolo D'Amico is an independent creative technologist for digital media. He is the founder of sounDesign and a music obsessed since he was 0 years old.
Latest posts by Gianpaolo D'Amico (see all)