This post is part of a special series dedicated to the Resonate 2016 festival in Belgrade.
---
Just the time to get back home, thinking back a million things I've seen and done in less than a week, and here it is the clear feeling of how much I'm already missing Belgrade and the Resonate festival. It has been a very pleasant experience and I'm glad I had the honor to be part of it, thanks to the Resonate team of awesome people. I've been running around trying to catch as much as I could in the effort of giving you a better picture of what happened, although there was so much going on simultaneously and constantly that it is realistically impossible to keep track of everything.
Indeed, the Resonate program was so rich and included a huge variety of contents throughout pretty much every area of the multimedia arts and creative fields. And this was great as the festival definitely kept his promise of creating interactions and open discussions across all levels and participants. In fact, unlikely other festivals, the best thing about Resonate and the people involved in the organization, was that they keep it humble, creating an environment with no differences between whoever happens to be there, being they guests, performers, students and everyone in between. This is, by all means, what I think a festival of arts should be, at all levels, meaning to create connections, inspire people and aim to move things forward.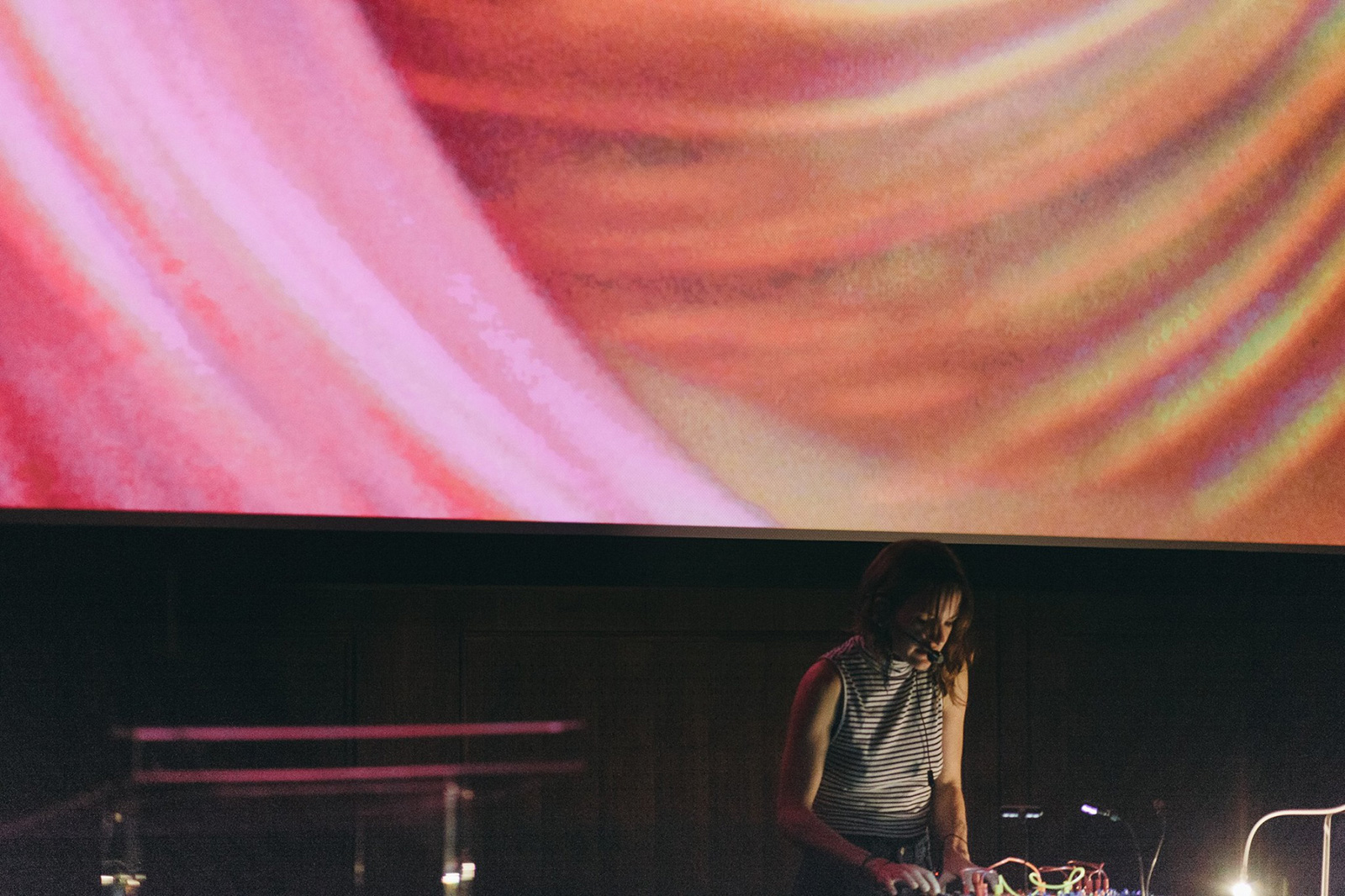 Resonate is not comparable to major festivals around Europe in terms of capacity, resources and audience, but it is also relatively new. Perhaps, the fact it is not a large event yet is helping what I mentioned above, for instance, being more about people and less about superstars, more about learning and far away from being pretentious. I also think the location itself reflects this idea of mine, as Belgrade gave me this great feeling of easiness, accessibility and freshness, which somehow I've been experiencing less and less recently in other important arts and music poles. Belgrade is modestly beautiful, its art scene doesn't pretend to be the next Berlin of whatever else other places are trying so hard to be, and it is fine just as it is, with all its flaws.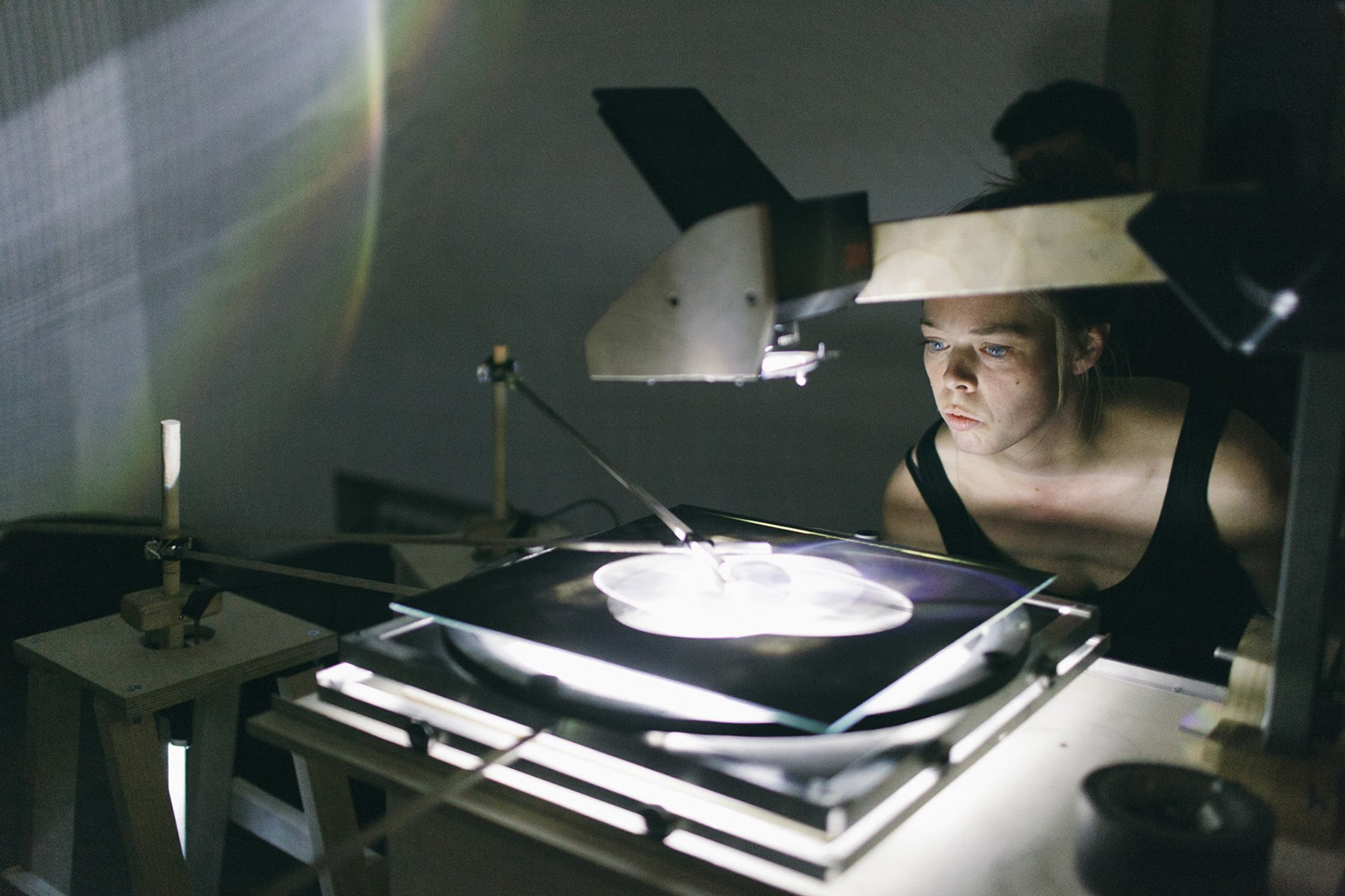 Seemingly Resonate was not perfect of course, and probably not ready yet to approach a bigger and more sophisticated audience. Sometimes I had the feeling the festival it was more designed for students or basic experience professionals and I've seen few gaps in terms of communication and schedules, like unclear indications and timetables. Nothing major or unacceptable really, but I believe it is worth to point that out.
Despite some great talks, I would have loved to see fewer lectures and way more installations and performances. Often lectures were more of a presentation or showcase of personal works rather than opportunities to give people some useful insights. I liked the general conversational style of many of them and the ones which gave some good inspirations to all of us, but above all, I doubt contents are always at a high level, and so attendance. Therefore, I'd personally go for a fewer but better quality schedule on that.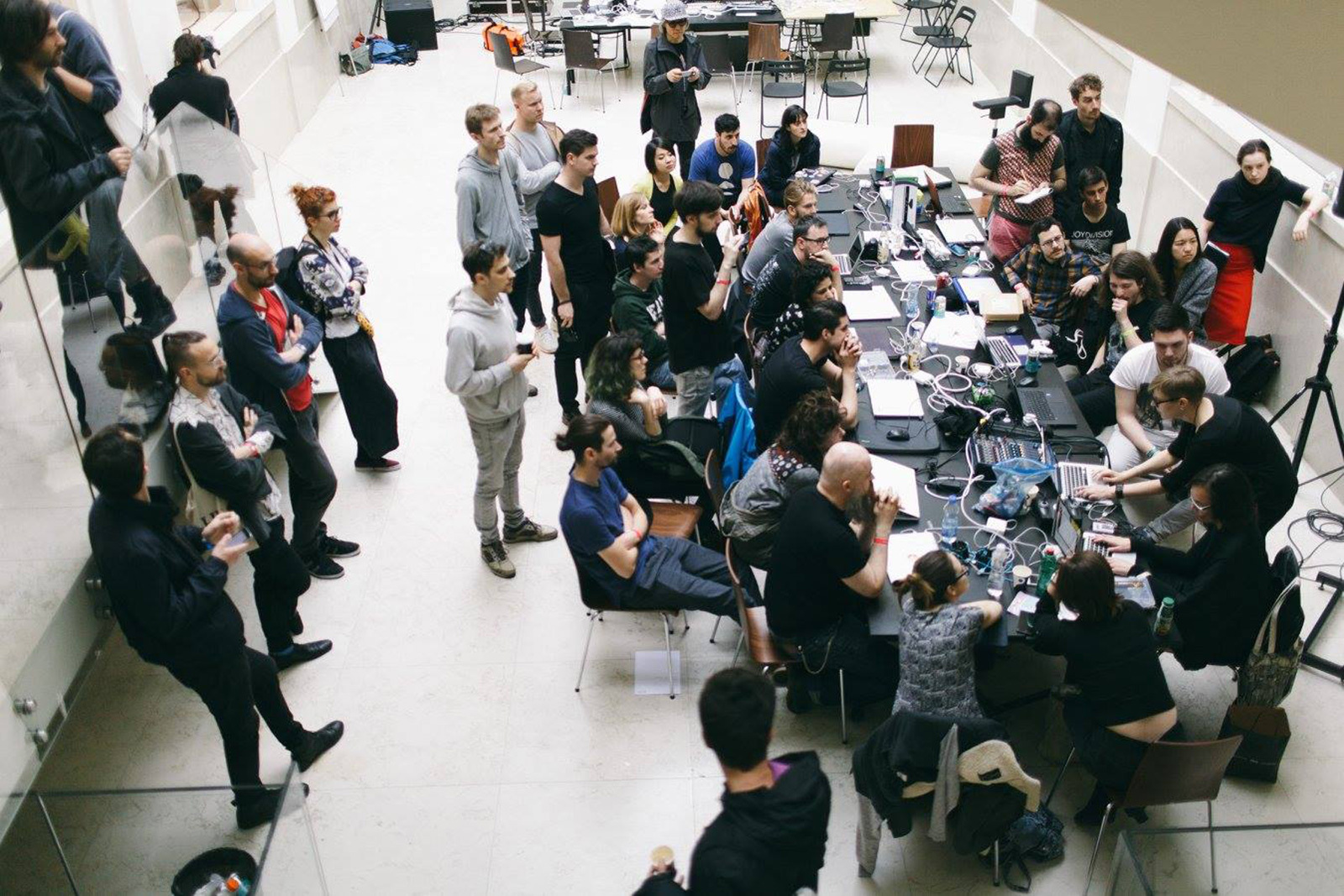 More importantly, I do think that more time and space should have been given to multimedia installations and performances. There is no better way of experiencing and learning things being able to witness a various range of performing acts and immersive installations. That's definitely the core of any new media festival, and I believe that would bring Resonate to a completely new level. Live music performances have been pretty good though, with some welcomed big names, but I also liked how some space has been given to serbian and local scene's artists. Belgrade's nightlife helped a lot offering great venues to host the festival program plus other parties popping everywhere.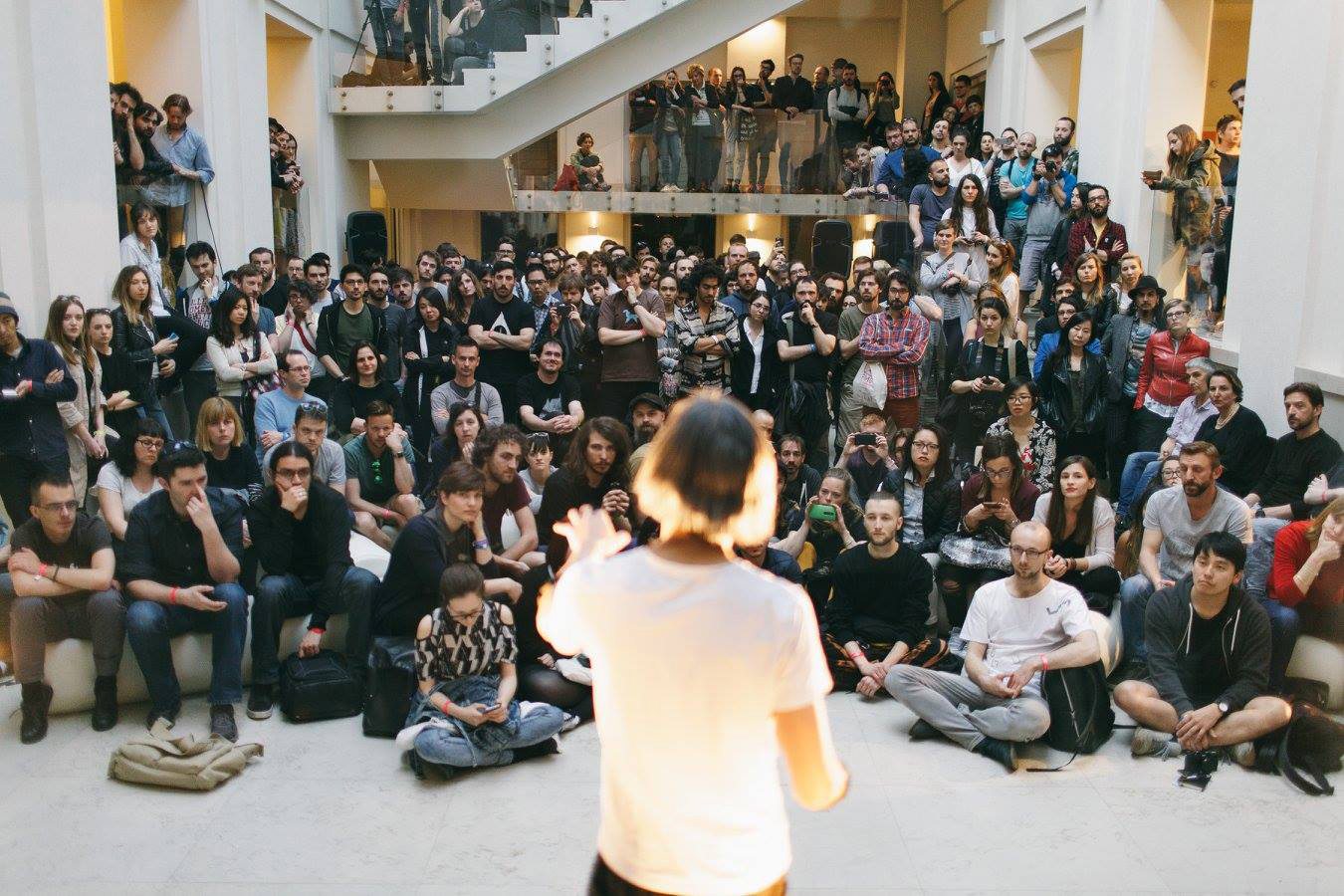 It has been basically a nonstop journey. Indeed, the five days of the festival passed by too soon and I wished for more. I genuinely think this is a festival to watch over the years to come and I highly suggest everyone, regardless their area of expertise or interests within the art world, to take part. About myself, I'm already looking forward to seeing how the next edition will surprise me, seriously hoping to get the chance to be there again.
Vidimo se uskoro Beograda!
[Photo credits by Viktor Å ekualarc]
Freelance sound design and music artist Carlo Ascrizzi creates original sonic contents for film, animations, multimedia and beyond. From brand commissions to experimental collaborations, his work has reached international multimedia arts festivals, film award nominations and digital arts magazines. An all-round creative, tireless traveller, Carlo is also the author of SounDesign's beloved series One Year In Sound.
Latest posts by Carlo Ascrizzi (see all)