For all of you out there craving some audio production magic there's plenty of stuff happening around the Soundmit 2017!
It's not news that the NOISECOLLECTIVE is super-active on education and training; so if you are sticking around Turin in April, you might as well fancy a trip to the next upcoming workshop with mastering engineer Gianni Vallino, from Karibu Mastering Studio.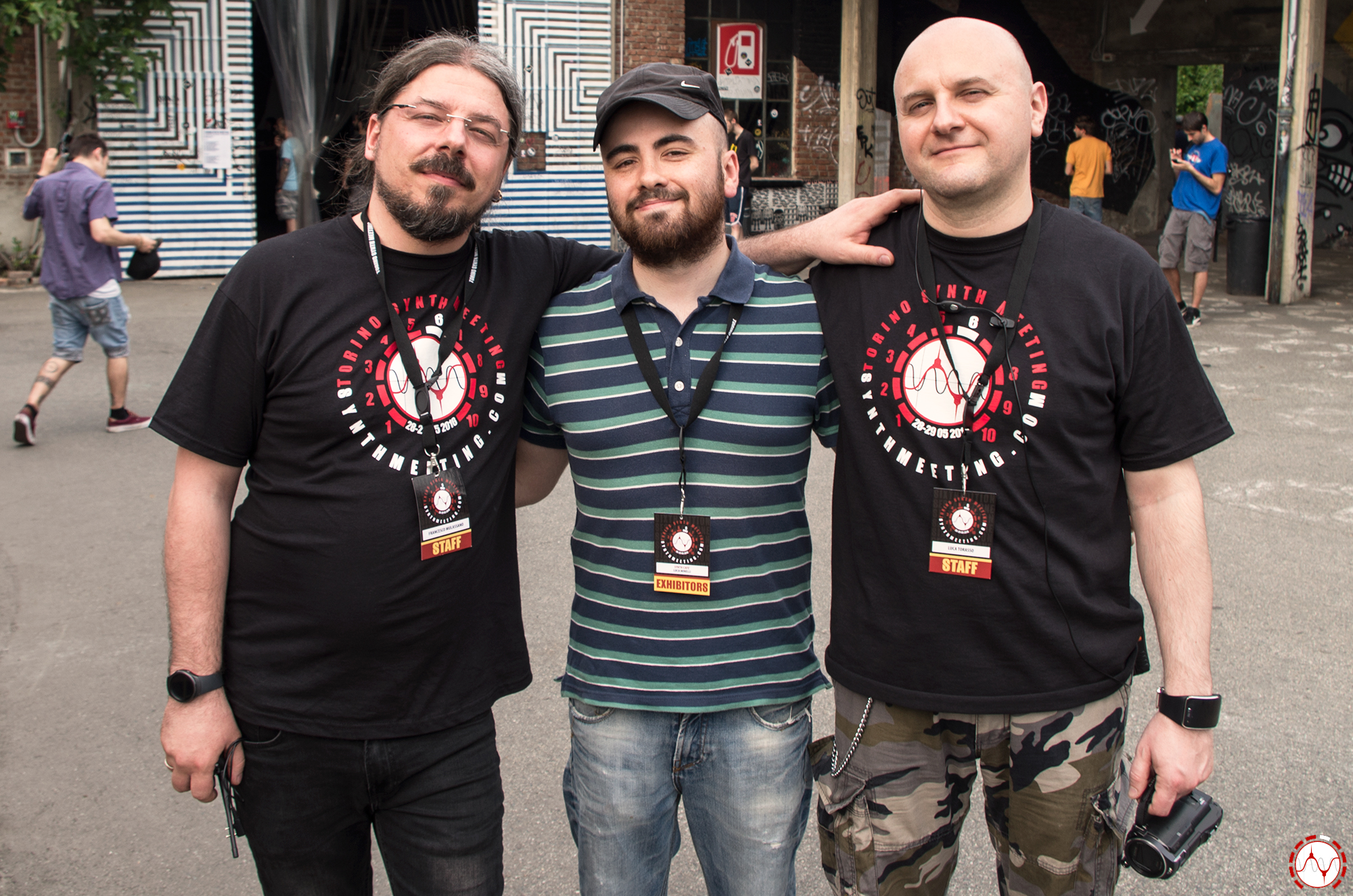 Well, if the name doesn't ring a bell, then evidently he's doing his technical work at his best:)  It's the best quality of a Mastering Engineer to provide a final magic touch to a piece, preserving dynamic and enhancing elements, not letting ego out.
His bio, however, speaks clearly: highly trained rock and jazz guitarist, graduated at APM Audio School in Composition, Arranging and Programming, he collaborated with loads of international studios, Â dealing with audio recording, dubbing, mixing, arranging, getting a nomination at Latin Grammy Award.
In 2012 he moved his Karibu Studio in the mountain location of Ala di Stura (TO), dealing with professional mastering only.
In 2013 he lived for a while in New York, where he approached some of the greatest contemporary productions (Kanye West, Metallica, Andrea Bocelli, Il Volo, RHCP, M.Bublè, Shakira, SOAD, ZZ Top, Slipknot…).
He's now certified Itunes Mastering Engineer, working on an average of 1500 tracks per year for CD, Vynil, Digital Download, streaming.
"Any project and any production is different in terms of music, sound, market requests etc…so any mastering has to fit the exact expectations of artists, producers, labels…"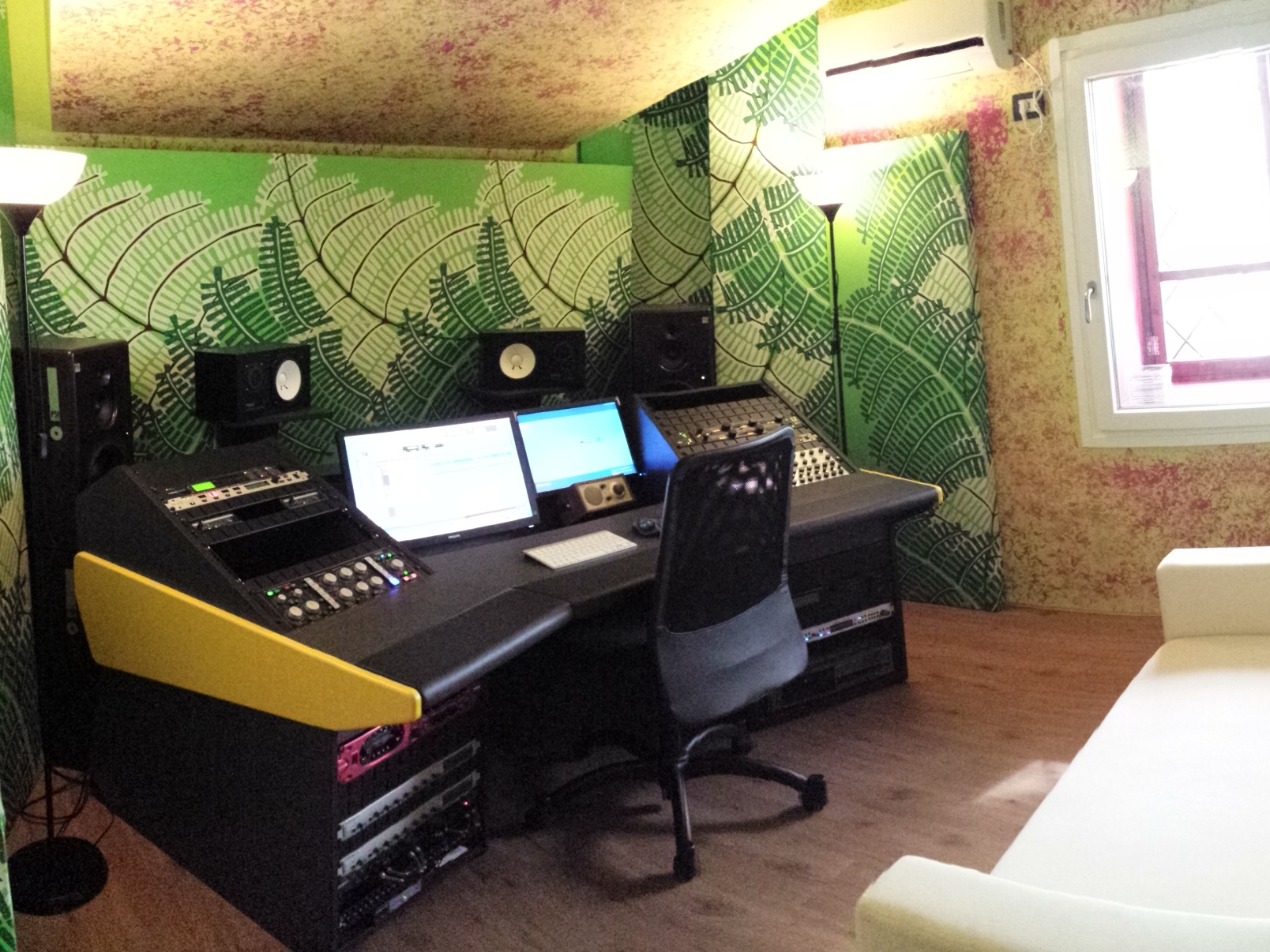 The workshop aims to present techniques of mastering process on ITB, exclusively with plugins.
Gianni will analyse processors, such as Eq, compressors, limiters, analytical systems (meters, analysers) and the evolution of standards. There will also be examples of professional masters from various musical genres, comparing different formats (CD, Vynil, Digital Download, Streaming).
The workshop intends to allow who's working on ITB Platform to improve their works. This would raise awareness about the importance of mastering, presenting different stages and the distinction between technical and creative choices.
The cost is 30€, for info and booking write at info@noisecollective.net.
Speak soon, with more news!
Fabio is a creative and enthusiastic Audio Designer specialised in production for visual media.
Sound is his strongest passion and he is fascinated by its potential as a communication tool.
His creative approach combines technical skills and innovative experimentation, backed up by research and critical analysis, to contextualise creative solutions.
He is currently working with a wide range of collaborators, from creative agencies to audiovisual studios, independent artists, radios and so on.
​
Latest posts by Fabio Di Santo (see all)