As we have covered over the past months, we are very proud to have become one of the media partners for Soundmit, the International Sound Summit​, the only Italian event dedicated to the world of electronic music instruments and synthesizers aka the largest sector event in Southern Europe.
We're not alone in it, the big media crew is made up of these other nice people:Â 
Ask.audio, Audio Central Magazine, Audio Fader, Electronic Musician, Freakout Magazine online, Kadenze, Gear Junkies, Matrixsynth, Sonic State, Ultrasonica.it
Thanks to the success of the previous editions of TORINO SYNTH MEETING (More than 2500 visitors in 2016, workshops and showcases, gigs and live sets), the organisers are collecting the memberships of many national and international exhibitors. The list of the confirmed exhibitors can be found here, and wow, that feels nice: almost 40 Italian and international brands have joined the initiative and many others are coming.
They will present major innovations in the world of musical instruments; lots to see during the first week of November.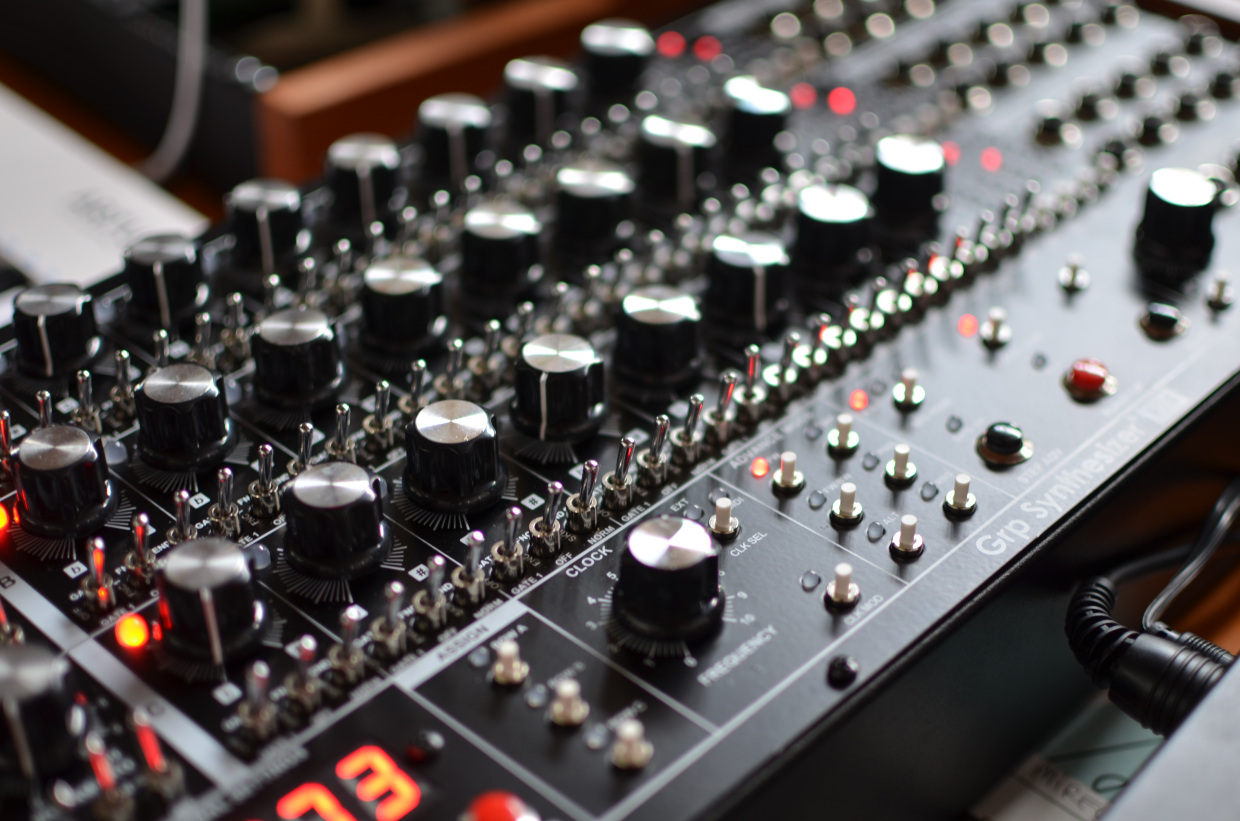 Here you get three tasters:
Audio-dj, rotary mixer made in Italy
Audio-DJ is the brand that represents the "fusion" between the Audiosolution Lab and the professional DJ's.
This small company operates in Italy and the entire production-chain begins from skilled craftsmen, nothing is left to chance, the first interest is to create, touch and use audio objects. No magic tricks involved, instead there's the desire to create something unique that can remain, to witness what has been done.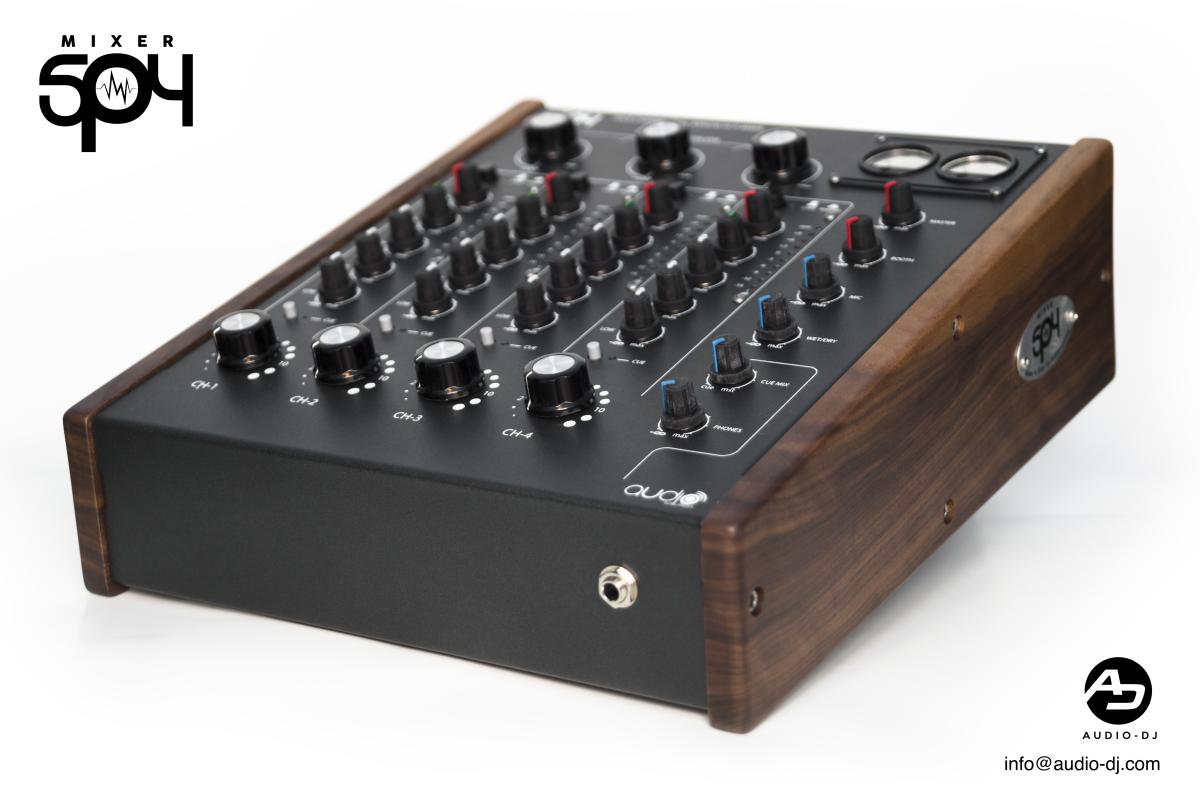 Killing Toys, Eurorack and Modulars
Killing Toys, the division specialising in Eurorack systems and modular synthesizers of the leading Funky Junk Italy, has always provided the best service to audio professionals. It will participate with a selection of brands based on productive continuity, certified-design quality and after-sales service.
Odd AEon's visionary craftsmanship
Odd AEon project can be described as visionary craftsmanship, attempting to become the alternative choice for instruments physical supports and music gears (modular synth cases, 19" rack cabinets, flight cases, pedalboards, studio desks…).
How? Finding odd shapes and discovering new aesthetics, with a continuous and powerful creative impulse: it might sound a bit too much, yet that's Odd AEon's goal.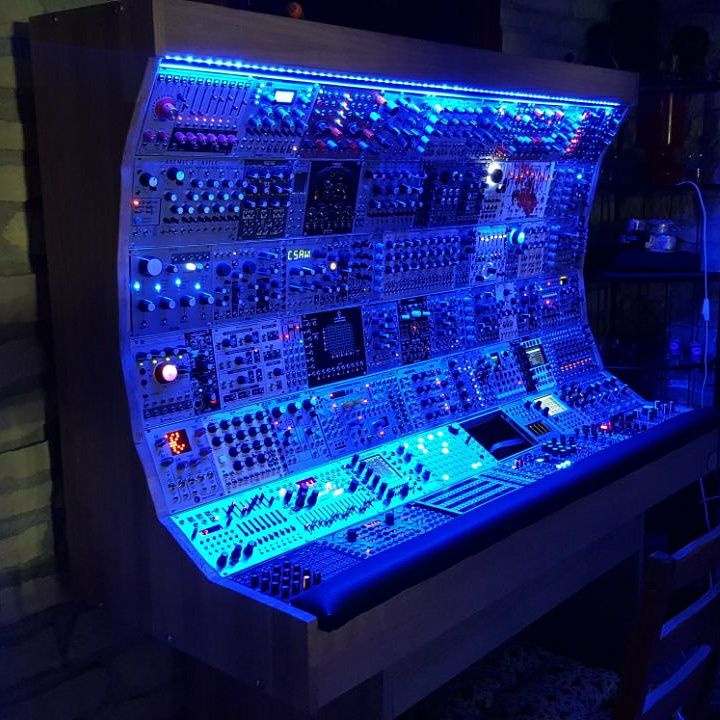 So yeah, it goes bigger and bigger. To continue…
Synth Café has recently reached and exceeded 18,000 users! Hurray!

These guys are having more and more support from the public, that's great.
For those who skipped a lecture … 😉 Synth Cafè is one of the leading organiser that, together with Torino Synth Meeting and Noisecollective, is helping to make Soundmit glorious.
To continue… We are pleased to announce that, thanks to a meticulous work with institutions (formal e-mail, talk over a coffee, formal e-mail, talk over a coffee, formal e-mail…) Soundmit has been given the patronage by:
– Metropolitan City of Turin
– University of Turin DAMS
– Polytechnic University of Turin
– DENERG "Galileo Ferraris" Energy Department of Polytechnic University of Turin
– Tor vergata University of Rome
– Electronic Engineering Department of Tor vergata University of Rome.
Each institution will have a dedicated space within our program, discussions
and debates will be held involving the various institutional actors, to promote
highly specialised training courses in the field of electronic music and the world of music.
To conclude…
Soundmit is a must-go for electronic musicians and sound lovers. To stay updated about everything what turns up, you can subscribe to their newsletter HERE, or follow the Facebook page HERE.
See you very soon and in the meantime…
On August 27th, these lads have set up another appointment that you don't want to miss: at the TOdays festival with the TOlab event: MOD02 / TOdays Festival! Check the event page to find out more.
Fabio is a creative and enthusiastic Audio Designer specialised in production for visual media.
Sound is his strongest passion and he is fascinated by its potential as a communication tool.
His creative approach combines technical skills and innovative experimentation, backed up by research and critical analysis, to contextualise creative solutions.
He is currently working with a wide range of collaborators, from creative agencies to audiovisual studios, independent artists, radios and so on.
​
Latest posts by Fabio Di Santo (see all)