1. Thanks for the interview. To start, when did you decide sound was going to be your life?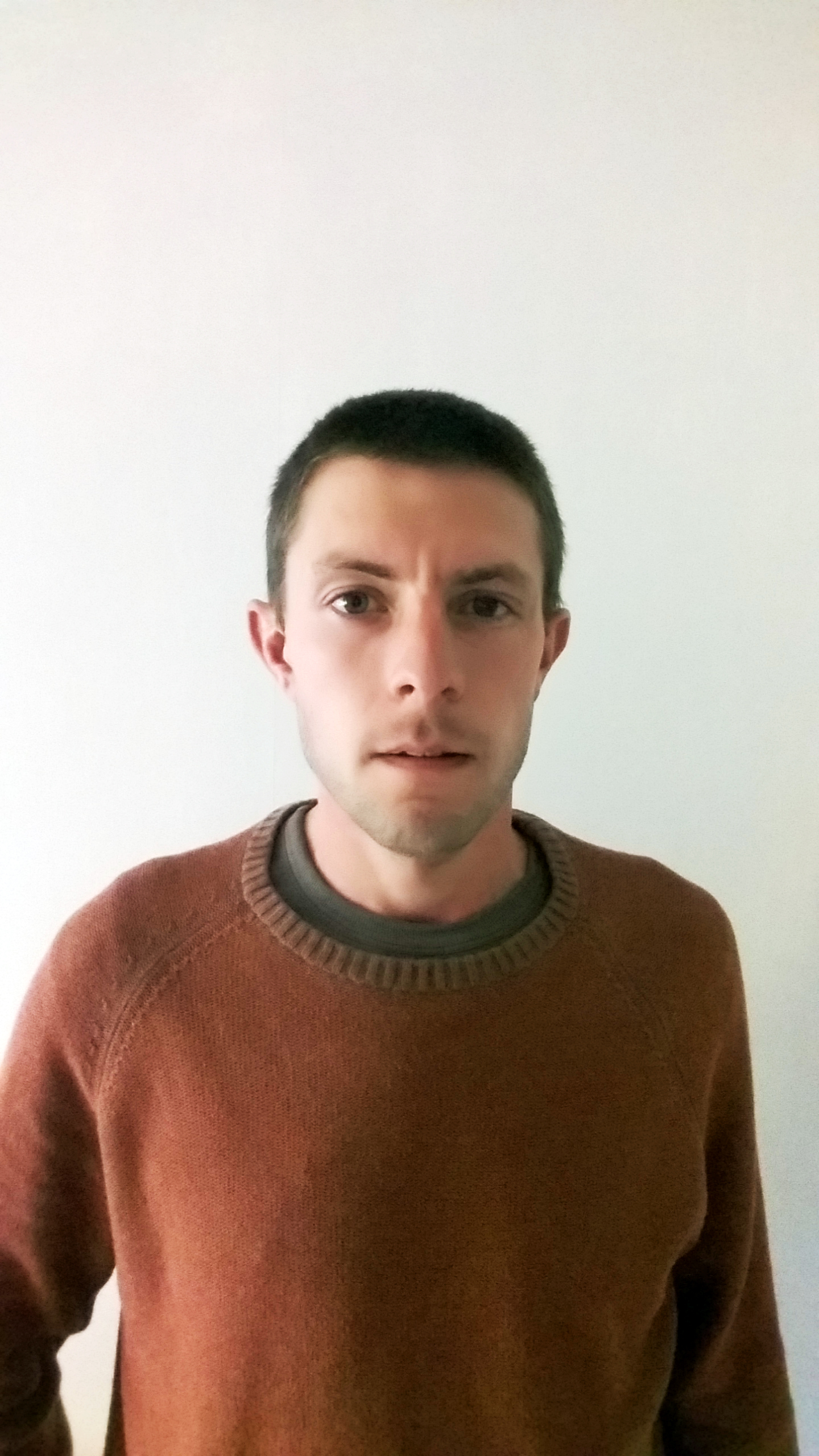 AT: No problem. I've pretty much always been interested in content creation.
When I was a kid I used to make skate videos with friends, really basic VHS to VHS style editing and choosing music to put on.
Around the same time I started playing bass in bands which became the foundation of a career in sound.
It took me until my mid-twenties to really understand that you could make a career from music without being in a signed band.
From there I went to university and worked up through various job roles to running my own studio.
2. We know your production is mainly focused on sound for media, what's the best aspect of this choice?
A:
At
GroundBIRD
I love to produce
audio for animation
. It's the creative control you have on animated projects that works for me, a lot of the situations I'm creating audio for don't exist (Reynard the Fox for example) so you have the
opportunity to really experiment
with sound creating whole new worlds.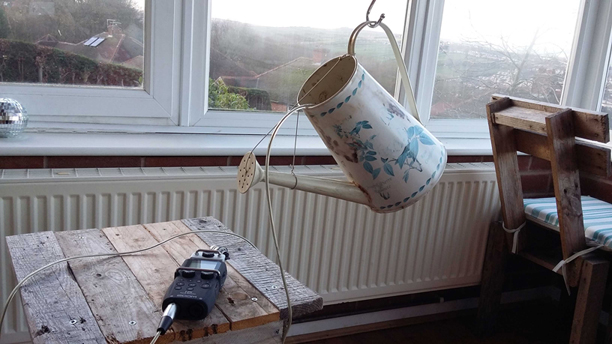 3. We know from your website that you also provide a Career Advice Service for aspiring sound designers; can you tell us in few words how this works?
A:Â I setup the Career Advice Service because when I was at the start of my journey I found it incredibly hard to get email responses from people already working in the industry. I admit they were probably quite-badly put together emails at that time but these were all the things I didn't know.
The vast majority of people who contact me have the same questions, where to start and help bringing their portfolio and CV/cover letter together. I used to run a music licensing company, I've seen thousands of emails of varying quality from people looking for work, internships etc… So I know what a well put together application looks like these days.
4. Related to this, how hard was for you to find your first commissions? Is there anything you did that you'd change now?
A:
 I actually got my first commissions through being recommended by a great Sheffield composer called
Heather Fenoughty
. I didn't know her at the time but she must have seen my site and sent my first clients my way.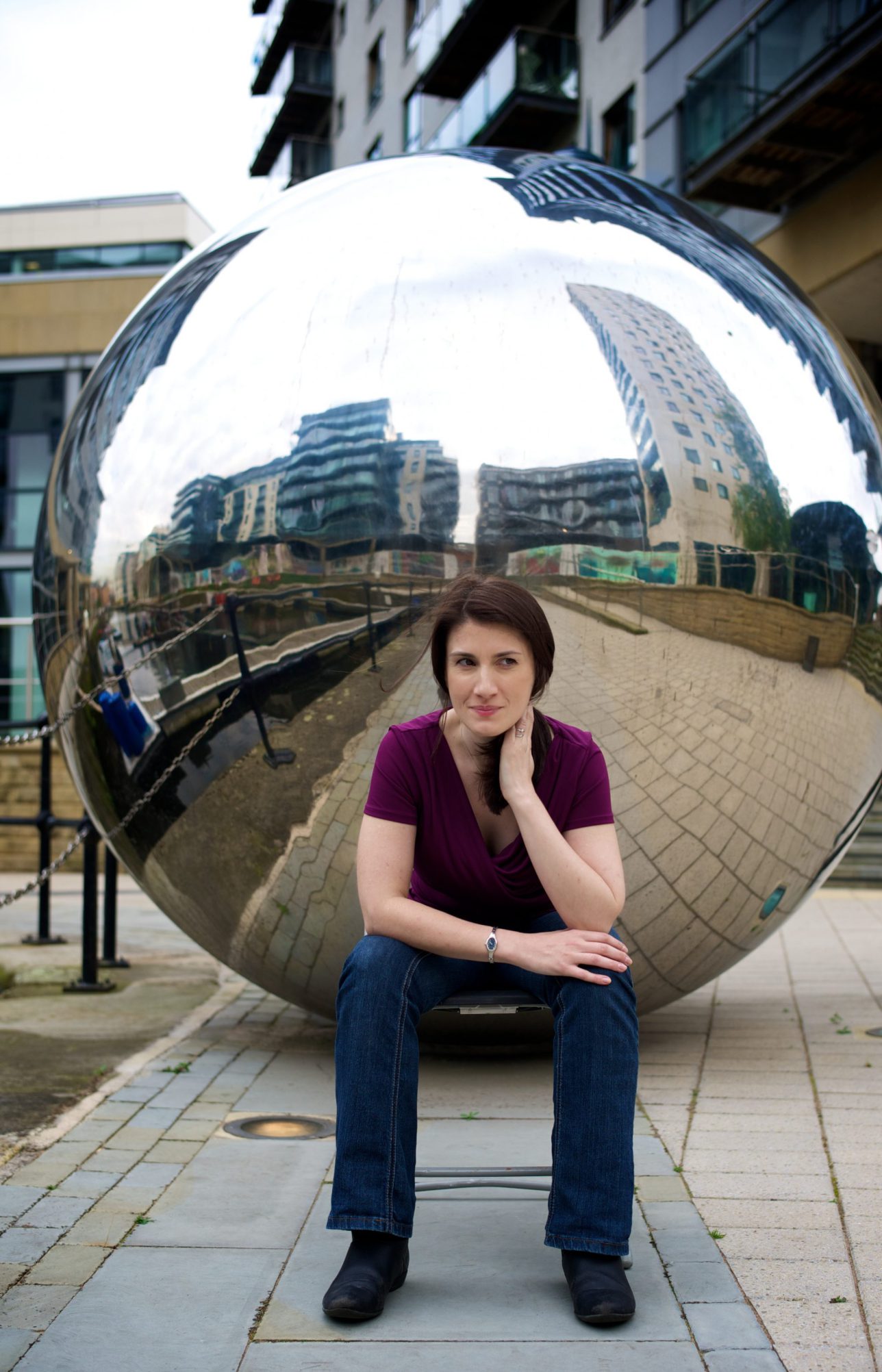 She is the reason I started up the career advice service on my site, with out her initial help I think I would have struggled to be where I am now so I'm happy to help other achieve those same goals.
5. VR is arguably the biggest event that recently broke through in the music industry. As a sound designer, what do you think it means for you?
A:Â I have seen a sharp increase in enquiries for VR projects over that last year.
It's super exciting not only because of the new creative possibilities that it allows but it forces me to learn new techniques.
I love it when a new project comes in that requires me to go away an better myself before things can get underway.
One of my core clients, Finger Industries, have been doing some really exciting VR work for the healthcare industry, so it's a technology that spans many industries.
6. Are there very specific techniques one needs to know to create sound for VR? What are, in your opinion, the fundamental skills you must have to do it?
A:Â There have been some really exciting developments in software to allow audio to adapt to the VR world. I mainly use Facebook 360 – Spatial Workstation. It really allows you to place the audio in the correct three dimensional location. Audio Ease also have some amazing software with 360pan Suite but Spatial Workstation is free and equally as good, in my opinion.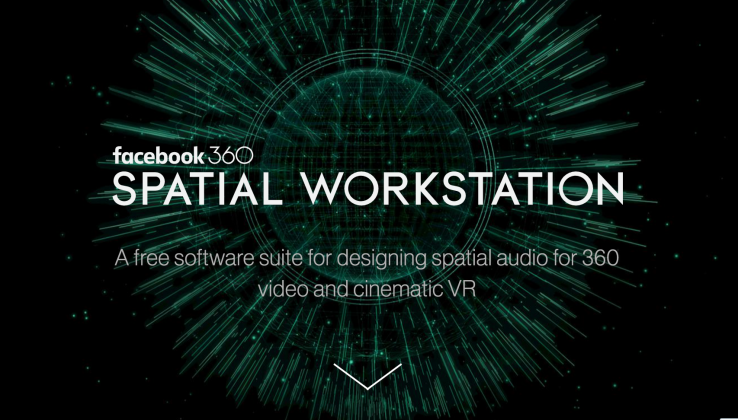 "I have found you have to work harder with reverbs for the VR world you are creating. The end user is fully immersed so I find anything that is not 100% spot on really stands out!"
7. We know you're based in Sheffield; what's your experience with London and what do you think a place like this can offer to you as a digital musician?
A:Â I now run my studio from Sheffield, my main UK client base is Sheffield, Manchester and Leeds so I find Sheffield perfectly placed to dart between them, and the adjoining scenery is amazing.
But coming back to the question, I think London has some superb opportunities to progress the career of digital musicians. I'm not only talking about straight up job opportunities but if your trying to build your network then I bet you could go to a meetup/event every night if you were committed. Network building is the number one point of note to any early career sound designers out there.
8. We know you're working on a lot of different projects… any news you'd like to share with us?
A:
 I have a number of exciting things in the pipeline. There is a possible project involving what was my favourite game when it came out on the PS3, I'm excited by that prospect!  I also do a lot of work with some great guys in America called the
Drone Cowboys
. They produce amazing
4k drone footage
which I create audio for.
Going back to your earlier question about VR being a big recent development area, I have seen a lot of drone footage come through the studio in recent years. It's great to work on, really lends itself to epic soundscapes which are always fun!
---
Thanks a lot, Andy for sharing your thoughts!
AND WHAT ABOUT YOU? ARE YOU INTO SOUND YOURSELF, DO YOU HAVE INTERESTING PROJECTS GOING ON? CONTACT US, MAYBE YOU'LL BE INTERVIEWED NEXT TIME 😉
Fabio is a creative and enthusiastic Audio Designer specialised in production for visual media.
Sound is his strongest passion and he is fascinated by its potential as a communication tool.
His creative approach combines technical skills and innovative experimentation, backed up by research and critical analysis, to contextualise creative solutions.
He is currently working with a wide range of collaborators, from creative agencies to audiovisual studios, independent artists, radios and so on.
​
Latest posts by Fabio Di Santo (see all)