Learn how to craft your unique sound design in this original series of Ableton Live tutorials!
Together with sound designer Giuseppe Caiazzo we came up with this simple format where we gave ourselves three main rules:
Use only Ableton plugins
Keep the videos nice and short
Provide techniques suitable both for sound design and music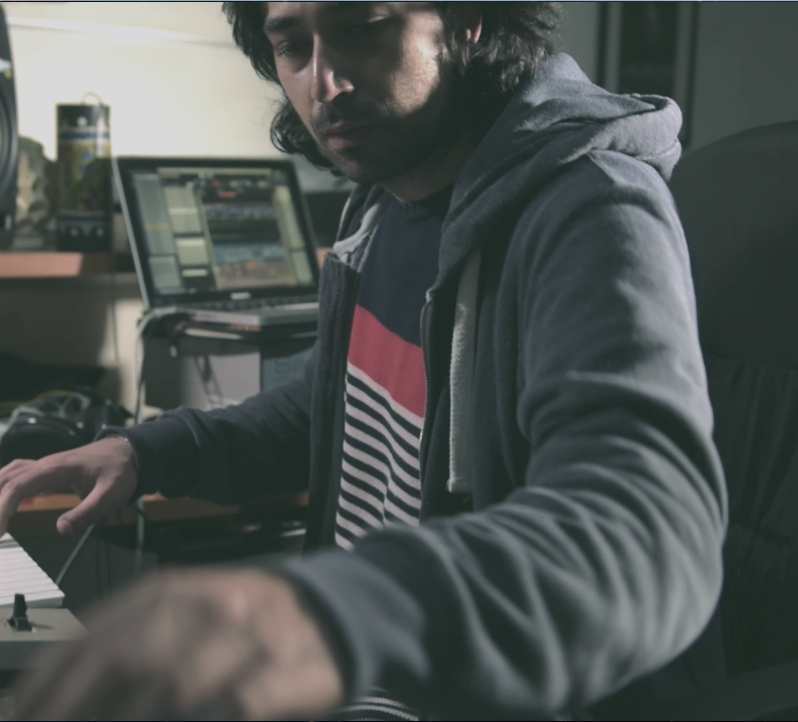 In this video:
We look at this interesting combination of Granulator and Resonator, which results in a very straight-forward method to create customised pitched textures.
The idea we are trying to push here is to avoid synth presets and to experiment all the time, in order to distinguish your sound from anyone else's.
We keep having a good response on these tutorials, what would you like to see in the next one? Comment below!

Giuseppe Caiazzo is an Italian electronic artist and sound designer currently based in the UK. Constantly experimenting with creative sampling, synthesis and sound manipulation, Giuseppe's interest touches downtempo productions (released under the moniker of SMHERTZ), film/TV Music and game sound design. His passion for sound and music production together with his academic background in signal processing converge in his multifaceted project Silence+OtherSounds Music.

Latest posts by Giuseppe Caiazzo (see all)