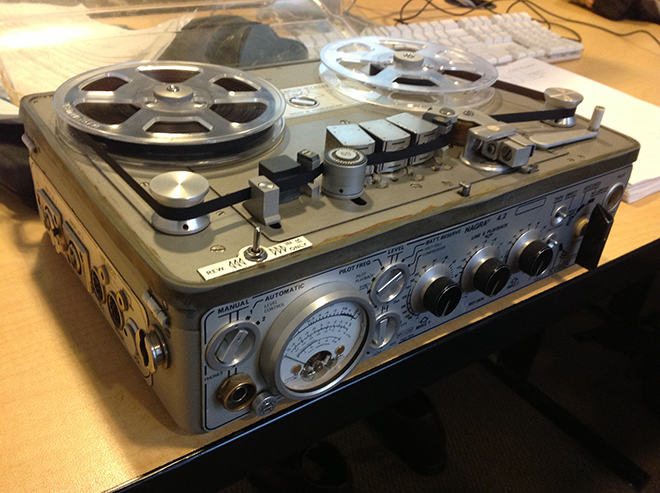 This post is part of a series called One Year in Sound by sound designer Carlo Ascrizzi.
The last Term 2 segment is focused on the Production Sound, another side of the huge audio world.
You will experiment with equipments and techniques for capturing the best sound quality on commercials, television or film set. Prepare yourself for a lot of  practice on the road alternatively as mixer and boom Op, learning how to use different recording systems for shooting.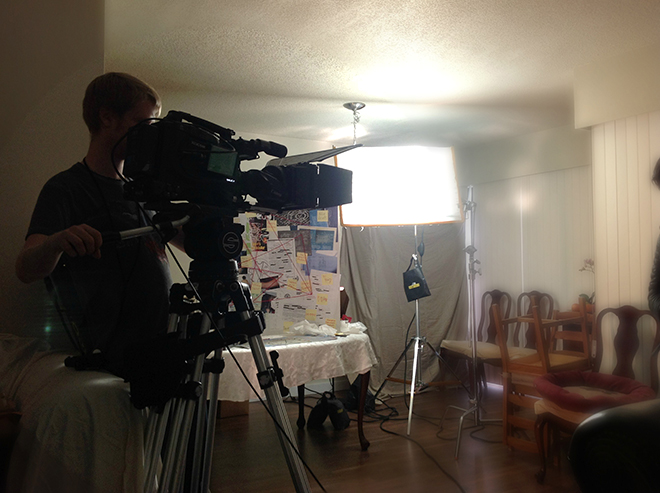 After what you learnt about microphones in the previous terms, now you go deeper and deeper in a complete microphone's characteristics review.
Soon you will also get a solid knowledge about the film set protocols to be ready for your forthcoming film collaboration!
If is not enough you will have a touch on Dailies, the first stage of Post Production for Production Sound recordings. You will have a solid theoretical knowledge but, first of all, a lot of practice capturing dialogues on location.
For a couple of small assignments you and your teammates will be ask to record dialogues in several locations, going around your neighborhood. You will learn about levels, signal flow and set up routines.
At the end you are skilled enough and ready to be… catapulted to the VFS Film Studios downtown to work in the film production collaboration and then shooting a short film along a week.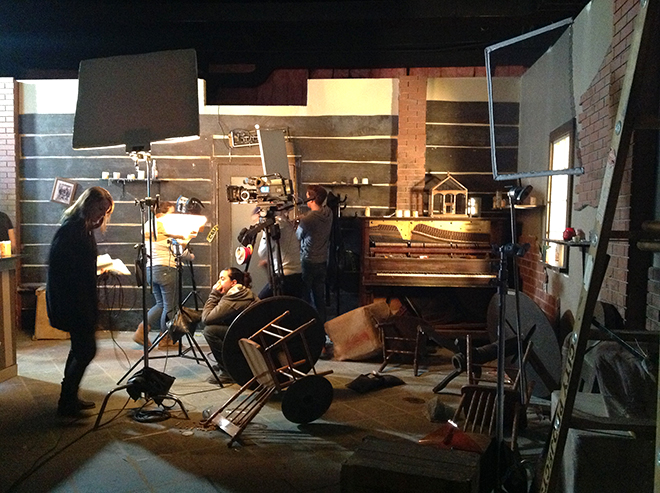 Armed with your sound device 702T be ready to… Roll Sound !!!. You will come back on set at the end of term 3 to work on new bigger projects!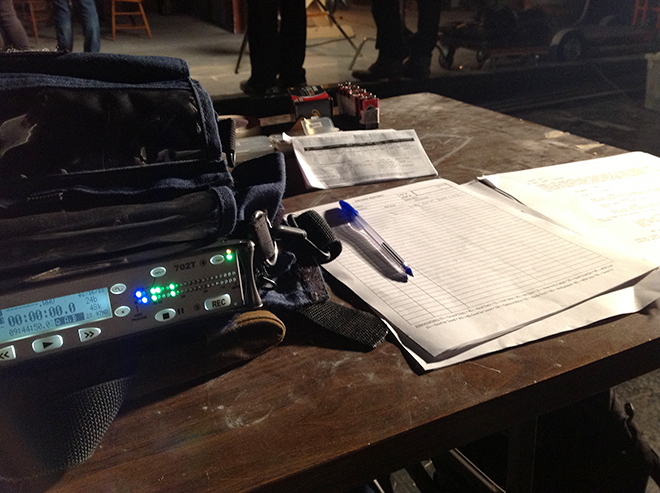 Freelance sound design and music artist Carlo Ascrizzi creates original sonic contents for film, animations, multimedia and beyond. From brand commissions to experimental collaborations, his work has reached international multimedia arts festivals, film award nominations and digital arts magazines. An all-round creative, tireless traveller, Carlo is also the author of SounDesign's beloved series One Year In Sound.
Latest posts by Carlo Ascrizzi (see all)