Getting started as a sound designer is the hardest step on this career path, but no matter what your end goal is there are many ways to get there. 
As an example I will quickly run through my journey to where I am now (running a successful music and sound design studio). 
Right After Uni…
After finishing University I found some unpaid work editing radio dramas for a small theatre company, after a season of these dramas I was promoted to overseeing the whole team of editors. Then from there to technical director for the company (still unpaid). Whilst there I had the opportunity to network and meet a lot of people in the world of theatre, this led to my first paid live theatre jobs. I did this for a few years working for some great people like Slung Low in Leeds.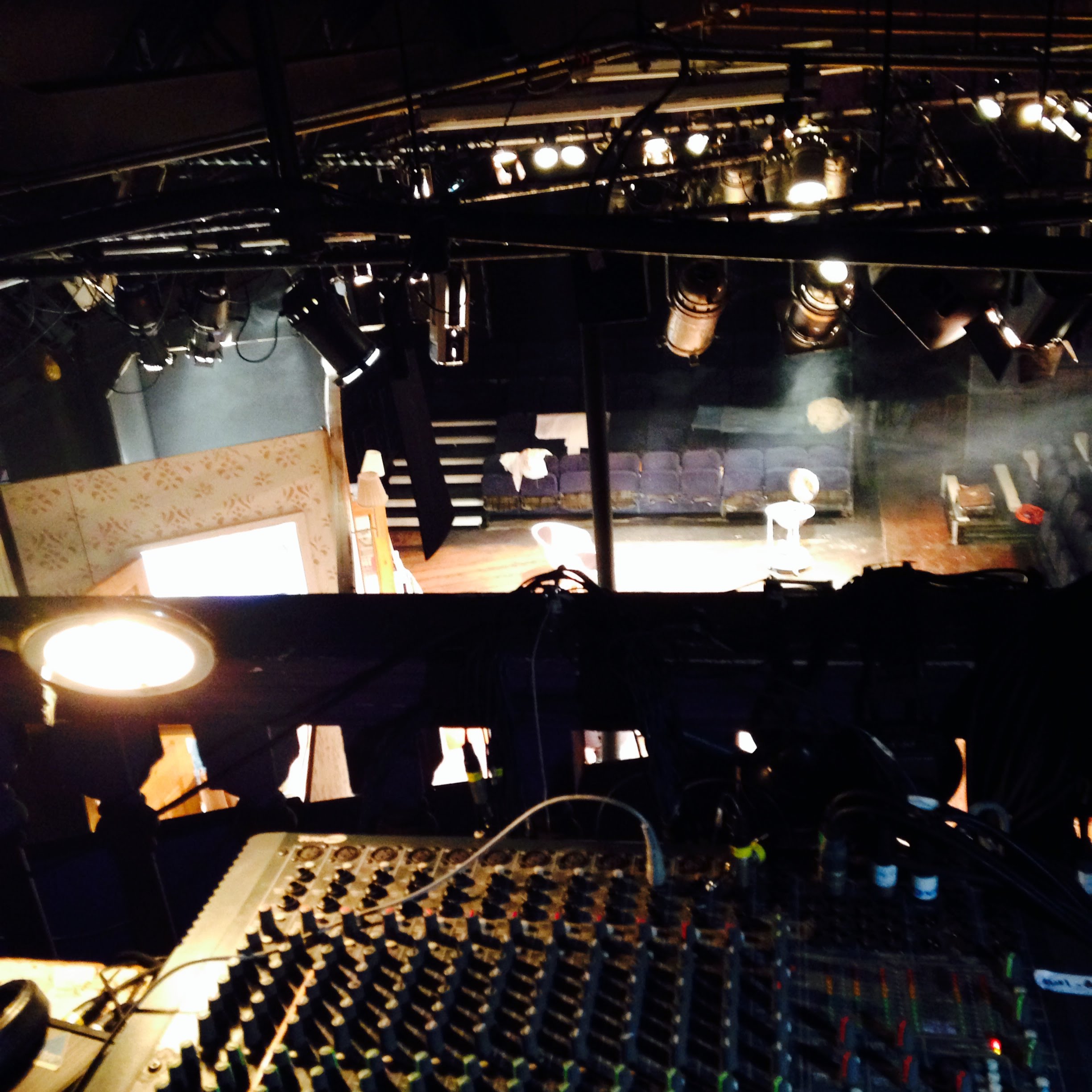 Freelancing and Networking
I then got a small job at a music licensing company and record label which, after a period of time, I became the manager of. During this early career period I kept in touch with all the contact I had made, picking up small freelance jobs here and there. Over time you turn these into regular clients. I now run GroundBIRD and still work for these clients (plus many new ones).
"Never overlook an opportunity you never know where it will lead"
I never wanted to work in theatre full time but those early positions provided me with all the contacts I needed to build a career in sound design.
How About Theatre and Radio?
So, in my opinion, theatre is one good place to start career-wise. There are quite a few jobs available if you spend a bit of time searching. If you're in the UK, Arts Jobs is a good place to start looking. But I can guarantee your area will have a small community theatre group who would bite your hand off if you offered your services for a show. Ok, you may have to do your first few unpaid but, if you're willing, there are some fantastic learning experiences to get.
On a similar community theme, your local radio stations will more than likely be very appreciative of an extra audio person getting involved (especially hospital broadcasters). 
These places may sound like a complete step in the wrong direction but you'd be surprised by the contacts you make.
For example I have met a number of retired industry professionals at such places who have helped me to become a sound designer.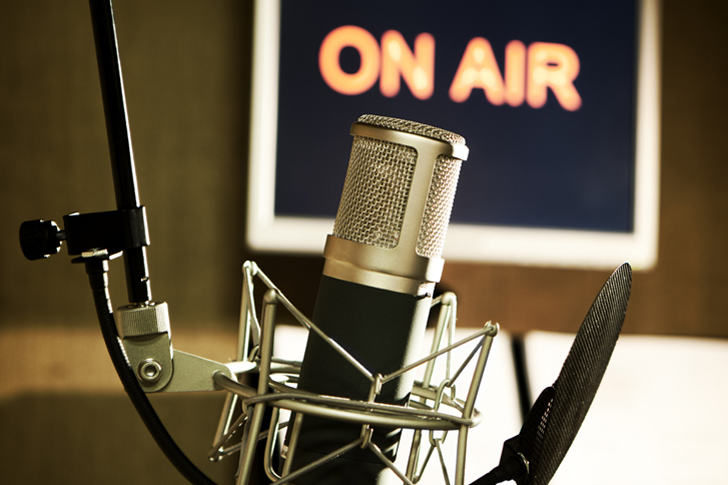 Another great path to take is to get a low level job at a music related company. Music licensing companies, music libraries and record labels are all great places to start. Be keen, do your job with a smile and get involved in everything you can. Oh… probably best if you leave your phone alone whilst at work, that is not a good look. You'll be surprised how much these things will make you stand out.
To quickly summarise
– Do not overlook opportunities. Success comes from trying all paths.
– Have a strong work ethic. Working hard with a smile will get you a long way. 
– Think creatively. Your local community has a number of hidden opportunities. 
– Network Network Network. Keep in contact with everyone you meet who works in the industry, it can take years for contacts to come good.
Stay tuned for more on networking, the number one career development skill, in the next article.
—–
If you have any questions please visit Groundbird/feedback for more details. Or put in my email feedback@groundbird.tv, which ever option you feel will yield the least amount of spam;)

Sound Designer/ Career Service Advisor
at
GroundBIRD
Andy is a Sheffield based sound designer. Â Having managed music licensing companies, been at the head of record labels and toured with theatre shows he now runs GroundBIRD, a studio producing sound design for animation. Â With wide ranging experiences across the audio industry he has a real passion for helping others get a start and dishing out advice, whether you want it or not...

Latest posts by Andy Thomson (see all)