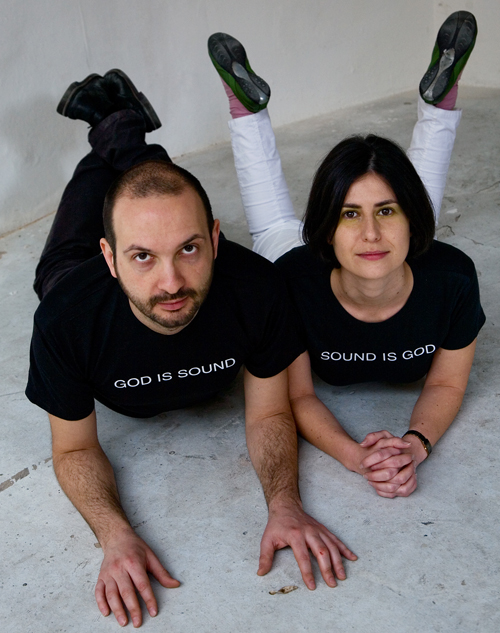 sounDesign is a digital platform dedicated to the world of Sound and Audio design, with the goal to promote and share ideas about the most exciting topics related to the use of Sound in modern communication and research.
In these pages you can discover and read interviews, news, resources and sounds related to Sonic Interaction Design, Audio Branding, Audio Games, Acoustic Research and more.
SounDesign was founded in 2006 by Sara Lenzi (Singapore) and Gianpaolo D'Amico (Italy), and recently Carlo Ascrizzi (Canada) joined the team as contributor.
Sound lovers is the name we give ourselves and we invite other people with the same faith to join this community.