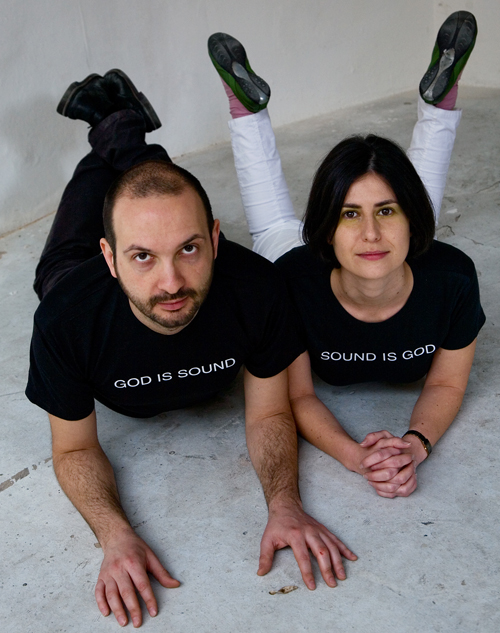 sounDesign is an online publication dedicated to the world of Sound and Audio design, with the goal to deliver and share ideas about the most exciting topics related to the use of Sound in modern communication and research.
We deliver an international perspective on the latest news, resources and stories about Sound Communication, Sound Design, Audio Engineering, Sonic Interaction Design, Audio Branding, Mobile apps, Video Games, Acoustic Research and more.
Sound lovers is the name we give ourselves and we invite other people with the same faith to join this community.
Team
SounDesign was founded in 2006 by Gianpaolo D'Amico (Italy) and Sara Lenzi (Singapore), and recently Carlo Ascrizzi (UK) joined the team as contributor.