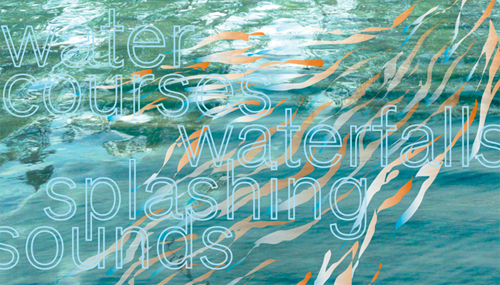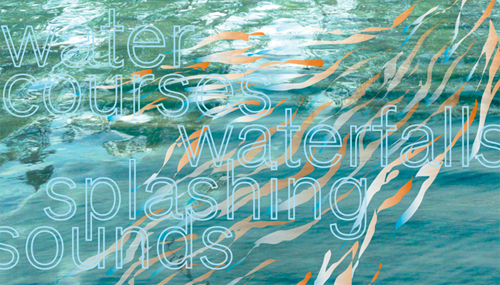 André Klar from Depth of Sound released a 2.94 GB sized sound library called Water, composed of 84 water sounds recorded in WAV, 24 bit & 96kHz. André himself told us the story behind the library:
The library I have taken over two years and planned. The sounds are all from Germany, Austria, Czechia and Switzerland. Most of the sounds were recorded on major hikes in the mountains and through canyons. The main difficulty in the walks was the amount of equipment. Infact most of the time I was accompanied by an assistant.
André is continuing to collect material on water sounds, which will be released as soon as possible.
Gianpaolo D'Amico is an independent creative technologist for digital media. He is the founder of sounDesign and a music obsessed since he was 0 years old.
Latest posts by Gianpaolo D'Amico (see all)