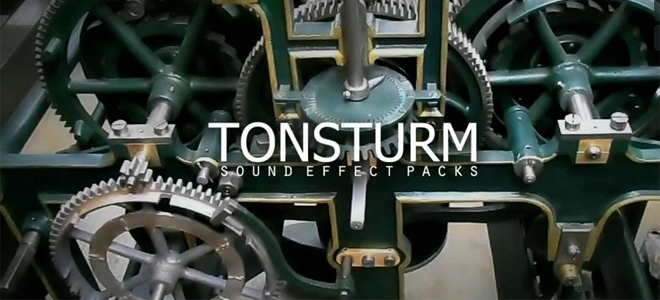 Tilman Hahn and Emil Klotzsch from TONSTURM released 06 Clocks, a pack containing 42 files in stereo, 96 kHz, 24 Bits for a total of 6,42 GB of audio samples of old clocks of every kind.
But how did they do this? Tilman told us the story:
A part of the library was realized in collaboration with an expert who restored every single of the big old tower clocks on his own. A work where you have to be very detailed and precise. He also owns a clock which is from around 1600 A.D.. It is really astonishing to see something work that was crafted that long ago, hearing it is like doing a time travel!
And if you are curious about the clocks which were recorded, you must know that the metadata of the sound files include a photo of each clock.
Gianpaolo D'Amico is an independent creative technologist for digital media. He is the founder of sounDesign and a music obsessed since he was 0 years old.
Latest posts by Gianpaolo D'Amico (see all)