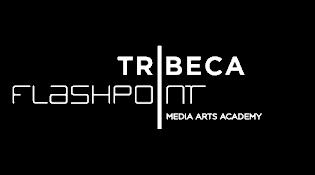 What is: teacher for Sound Design classes in order to educate students for audio careers in the film, video and commercial production industries.
Why it is interesting:Â they offer a generous benefits package including Blue Cross Blue Shield health, dental, pharmacy benefits, company paid life/AD&D insurance and LTD insurance, generous paid holiday benefits, flexible spending plan, and 401K plan. They have a beautiful office environment at a high tech, cutting edge school in the heart of downtown Chicago near Daley Plaza.
Who wants you:Â Tribeca Flashpoint Media Arts Academy, Chicago, US.
Full job description:Â Entertainment Careers
Gianpaolo D'Amico is an independent creative technologist for digital media. He is the founder of sounDesign and a music obsessed since he was 0 years old.
Latest posts by Gianpaolo D'Amico (see all)