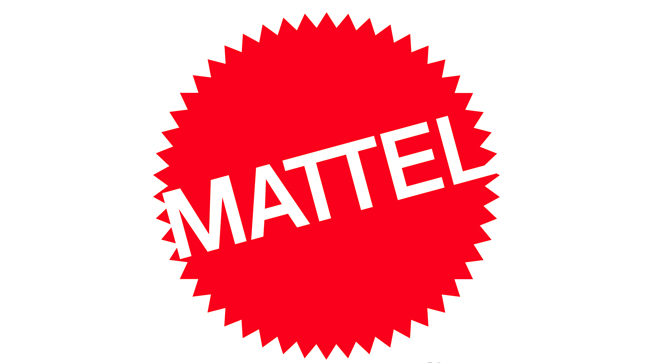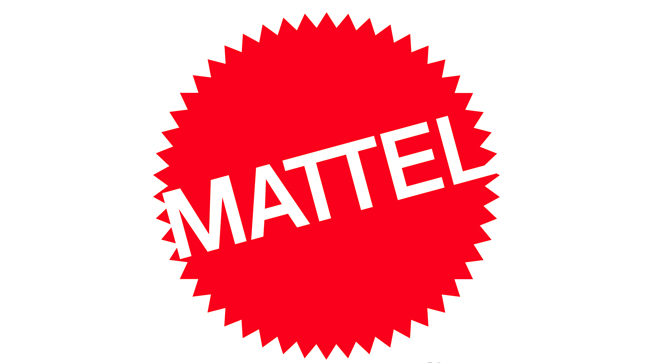 What is: temporary Sound Design Studio Project Coordinator for the Electronic Development & Sound Design Studio team, with the aim to manage, schedule, plan the work of the team as well as search for talents and maintain the budget and the relation with customers and licensors.
Why it is interesting: you wil work to organize a studio dedicated to sound design and music for a big company.
Who wants you: Mattel – El Segundo, CAÂ – US.
Full job description: Mattel
Gianpaolo D'Amico is an independent creative technologist for digital media. He is the founder of sounDesign and a music obsessed since he was 0 years old.
Latest posts by Gianpaolo D'Amico (see all)