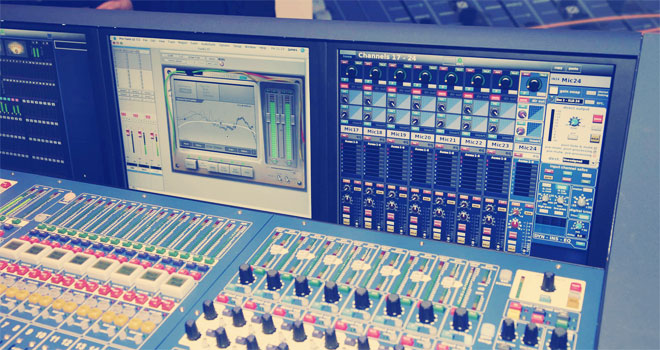 Welcome to our 2nd appointment with Weekly sounds, to discover what's hot in the world of Sound during this week.
The most exciting job offer we found in these days is surely the Junior Sound Designer needed at Electronic Arts, if you are interested in starting a career in sound design for games.
In the everlasting competition for the best DAW software Pro Tools is always at the top and then a huge resource is the Free Pro Tools Plug Ins List  at the Pro Tools Expert Blog, an updated database of free Pro Tools AAX and Pro Tools RTAS Plug-Ins.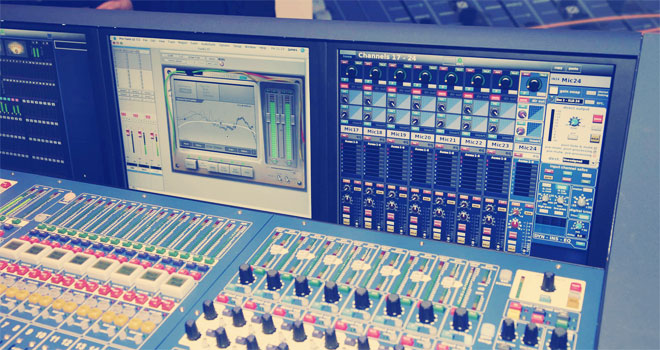 Great article about the origins of Music & Audio branding: Can't Get You Out of My Head describes the history of jingles adopted in advertising during the television and radio era. A must read if you are interested of the Sound communication.

1st February 2013 is the deadline for the Call for participation of Sound, Sight, Space and Play (SSSP), a conference for postgraduate students working in the field of creative sonic arts, organized by the Music Technology and Innovation Research Centre (MTIRC), De Montfort University, Leicester, UK.
Gianpaolo D'Amico is an independent creative technologist for digital media. He is the founder of sounDesign and a music obsessed since he was 0 years old.
Latest posts by Gianpaolo D'Amico (see all)