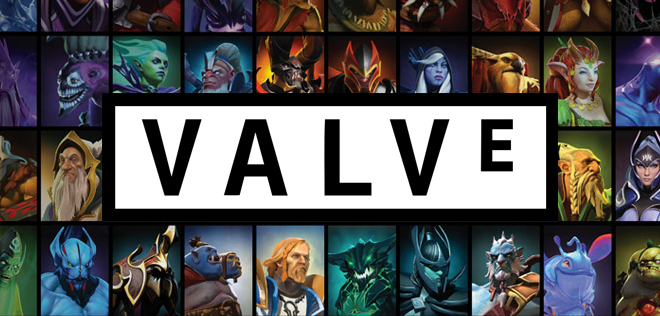 What is
Experienced sound designer and/or interactive audio integrator for audio experiences in several media formats and products, from multimedia ads to video game consoles, PC, and on-line gaming.
Who wants you
Valve Software, Bellevue, Washington, United States.
Where to apply
Game Guzzler (CLOSED)

Gianpaolo D'Amico is an independent creative technologist for digital media. He is the founder of sounDesign and a music obsessed since he was 0 years old.
Latest posts by Gianpaolo D'Amico (see all)