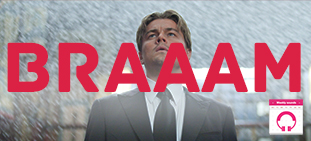 New post on Weekly Sounds, with the best resources on the world of Sound and Audio.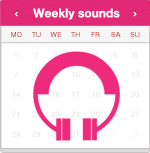 Our picks of the week
It is one of the most important sounds used in blockbuster trailers, but the story behind its creation and ideation is still strongly debated. Now a great article by Kevin Jagernauth tries to dig in into this fascinating story: Who Really Created The 'Inception' BRAAAM? Composer Mike Zarin Sets The Record Straight.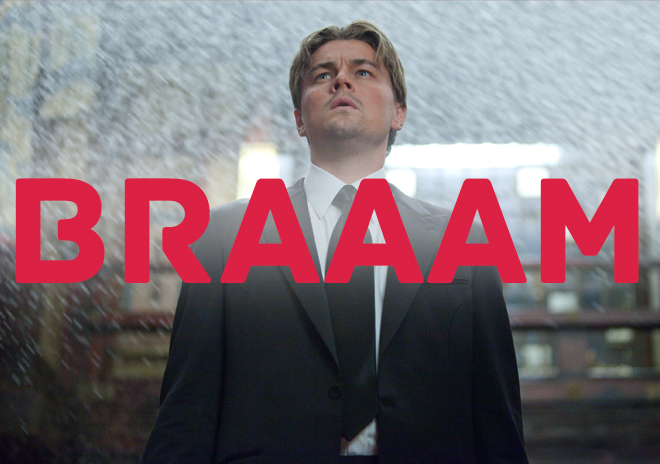 Head Squeeze TV publishes How do we hear where things are?, a funny educational video explaining the basic but useful principles of soundwaves propagation and related human perception. You can watch the whole video below.
Crazy for plugins? No worries: we're crazy too, so click here to download The best free VST/AU plugins of 2013, a small page with many useful resources for you DAW.
And are you planning to buy a new microphone? Read here: Budget Microphones – The Five Best.
Interesting news from Nokia on the side of audio recording for mobile devices: A new direction in audio recording with lumia 1520 presents the new smartphone of the company including four High Amplitude Audio Capture microphones for directional stereo recordings. Wear your headphones and watch a demo video below to listen to the results. What do you think of it?
The telephone slam? The modem? The typewriter? Which are the sounds we will never listen again? Find out in this funny article on Wired: Say Goodbye to the Tech Sounds You'll Never Hear Again.
Ever green in audio branding for TV: the Doctor Who main theme song is recalled shortly on BBC news by composer and sound designer Mark Ayres. You can listen to it below.
Our interview for this week is dedicated to the world of videogames:Â 20 years working and having fun with video games: interview with Leonard J. Paul is a long talk with founder of the School of Video Game Audio.
The best from other Sound lovers
Guest contribution by our friend Matteo Milani on Designing Sound: Gary Rydstrom's Talk from VIEW. You can also listen to it below.
What do you think on these news? Did you something interesting? Please share your comments below.
Gianpaolo D'Amico is an independent creative technologist for digital media. He is the founder of sounDesign and a music obsessed since he was 0 years old.
Latest posts by Gianpaolo D'Amico (see all)