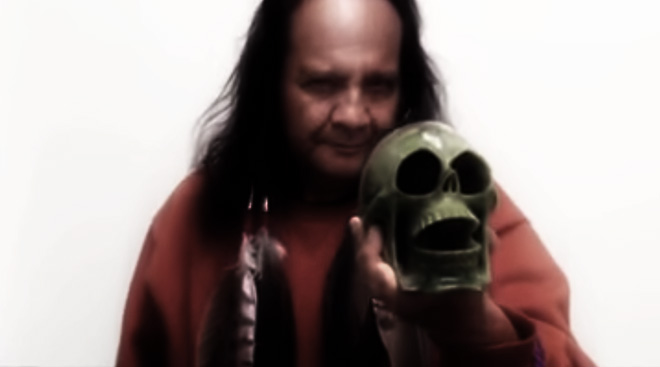 This week in Sound? Our last article on Weekly Sounds helps you stay up to date with the best news and resources about Sound Communication.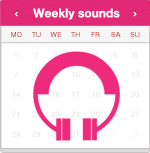 2015 will be the year in which Hi Res audio will go definitely mainstream: Audiophiles exercise their ears for Sony's hi-res audio experience shows the new campaign by Sony Canada, called Get Your Ears Ready, which is strongly based on suggesting people how they have to prepair for this brand news experience. One of the two interesting videos used in the campaign can be watched below.
http://youtu.be/sMOpi_UnU5k
Wireless communication is one of the most explored solutions for bringing innovation to the audio engineering world. Mikme – Wireless Recording Microphone is another cool project searching for fundings on Kickstarter. Introduced as a new method to create and share music, Mikme is a standalone microphone with a built-battery and a 8 Gb internal memory made for musicians, composers and all those creative people who need to record audio ideas as soon as possible on a device in high quality, without cables, buttons or external hardware. Big idea, cool design and great communication, this project can be watched below.
Two interesting audio-video installations deserve to be mentioned in this space.
The former is called Gold Lines Are Mineral Veins and is the sonification of environmental and bio data collected during an exploration by authors in unnderground mines. A video of the result can be watched below.
This Crazy Visual Symphony Is Like Being Inside a Computer, on Drugs reports Superposition, one of the last installations by Ryoji Ikeda. An updated version of the project can be watched below.
Scary sounds again? Read The sound of this Aztec death whistle will leave you horrified. Need to say more? Ok, watch this video below.
'Star Wars,' 'Ben-Hur,' 'Lord of the Rings': The 25 best Oscar-winning film scores of all time is a great gallery on the best music scores in the categories of Best Original Score, Drama or Comedy. You know many of the winners, but watching some of the scenes of these movies again, you will remember again how much important were the theories of Michel Chion on the relationship between sound and images in the cinema.
What do you think of these news? Please share your comments below.
Gianpaolo D'Amico is an independent creative technologist for digital media. He is the founder of sounDesign and a music obsessed since he was 0 years old.
Latest posts by Gianpaolo D'Amico (see all)