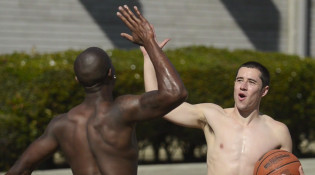 The engine of a car playing basketball? A karate kid punching 8-bits samples? Is a dog or an owl? The heavy metal violinist? Watch Find the Perfect Sound video teaser and have fun with it.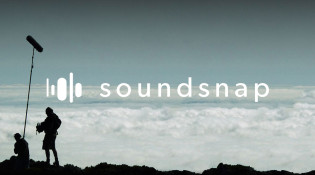 Interview the Product Manager of SoundSnap about the new version of the website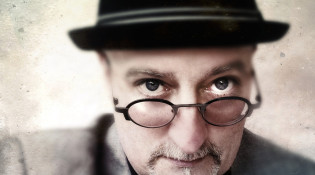 Interview to Audio Branding Congress 2015's moderator: Steve Keller, CEO and strategist of iV.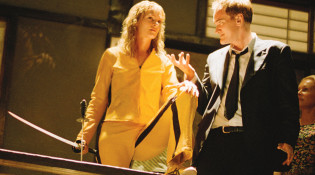 An amazing mashup video made of  some of the most memorable Quentin Tarantino's movies shows how much Sound is part of…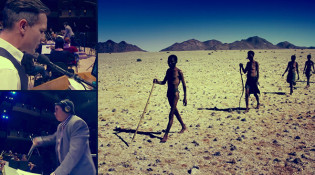 Filmmaker and Anthropologist Niobe Thompson and Composer Darren Fung teamed up to create the musical score for…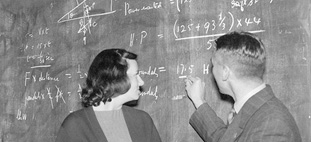 What is Assistant Professor of Lighting and Sound Design to begin work in August 2015 for…
This week in Sound? Our last article on Weekly Sounds helps you stay up to date with the…
This week in Sound? Our last article on Weekly Sounds helps you stay up to date with the…
This week in Sound? Our last article on Weekly Sounds helps you stay up to date with the…
Another article on Weekly Sounds, to help you stay up to date with the best news and resources about…