The British Film Institute's Sci-Fi: Days of Fears and Wonder season was announced with an amazing new…
Another article on Weekly Sounds, to help you stay up to date with the best news and resources about…
Welcome to Weekly Sounds, to help you stay up to date with the best resources about Sound Communication. Could…
After some months of small activity, welcome again to Weekly Sounds, a series of quick articles to help…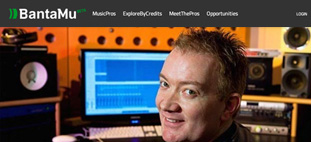 Interview with the founder of BantaMu, online network for professionals in the music industry.
Senior Sound Designer (m/f) with experience in project management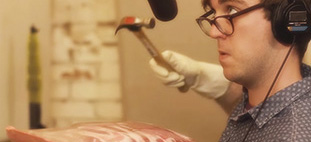 Are sounds of porn movies real? All those noises, moans, squeezes and so on. Did adult industry…
Welcome to Weekly Sounds, to help you stay up to date with the best resources about Sound Communication. After…
Another post on Weekly Sounds, with the most inspiring stories about the world of Sound Communication. It seems…
Interview with CEO of startup working in the field of music intelligence services.