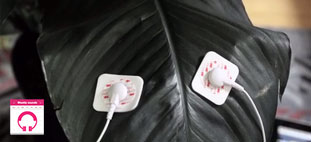 New week on the way, new article on Weekly Sounds, with the best resources on the world of Sound communication.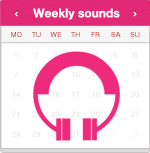 Our picks of the week
Is this the revenge of an old guy from '70s? After a couple of days from the launch of the campaign on Kickstarter, Neil Young's project called Pono is hitting the crazy number of 5000K $!
I still remember people on social media laughing about Neil for the name of the project or for the shape of the player, but I guess we must finally acknowledge there is a demanding interest among people who want to listen to high-quality music in the Spotify-mp3-streaming era. A huge debate has been raising on the web, from skeptic ones in Sound bite: Despite Pono's promise, experts pan HD audio to fairly interested ones in Neil Young: Say Yes to 24-bit/192-kHz audio. Neil words can be directly read in a direct interview at Inside Neil Young's Crowdfunded Quest To Fix Your Disastrous MP3 Situation.
Let's see what is going to happen in the next months, because surely this is going to move many things in the industry of digital music. In the meantime, if you did not decide whether pledging Pono or not, you can read So you want to get into vinyl: part ii, a great article guiding you to estimate is that plastic disc is the one for you.
Tumblr is really a crazy place. Inspired by Rappers doing normal shit, a new and more interesting (for us) tumblog is raising popularity: Composers Doing Normal Shit. Can you imagine John Cage smiling at his cat? Look at this image…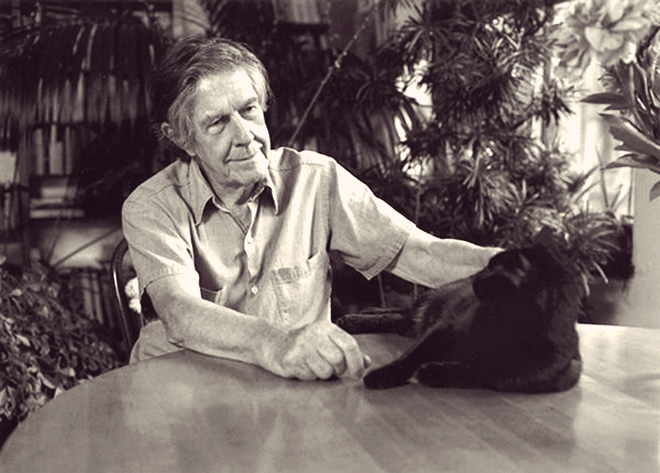 The Music+Sound Awards is an international event which promotes the work of sound and music professionals in several industry fields. There is an international call closing at 31st of march and then we had a talk with co-founder Dan Neale in How to create an international awards event and celebrate the role of Sound and Music in the creative industries.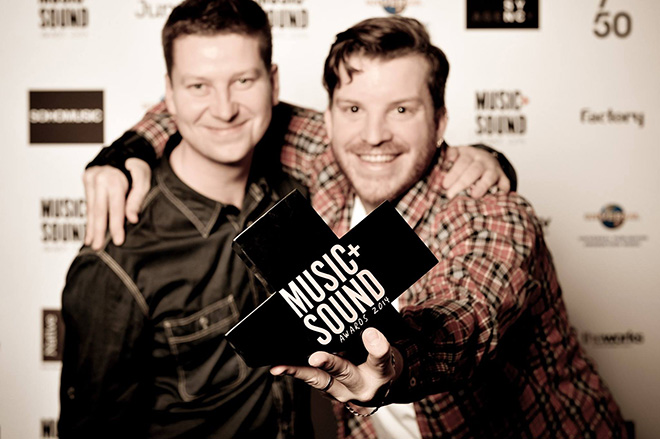 Another project on Kickstarter is  about sonification and less related to the industry of music. MIDI Sprout is a device (currently in a state of fully functioning prototype) which processes small electrical currents across the surface of a plant's leaf to convert its activity into real music. among the objectives of this project there is the promotion of a global DIY biofeedback community of people studying biofeedback phenomenons of human beings via the use of sound.
What do you think on these news? Did you something interesting? Please share your comments below.
Gianpaolo D'Amico is an independent creative technologist for digital media. He is the founder of sounDesign and a music obsessed since he was 0 years old.
Latest posts by Gianpaolo D'Amico (see all)