Some days ago the Sonoport Sound Logo Competition ended with a huge participation of 1040 sound creatives and 206 submissions of logos from 75 different countries of the world.
The announced winner was Ioannis Kalantzis, a Greek composer of electroacoustic music based in Athens, who was interviewed in the Sonoport blog.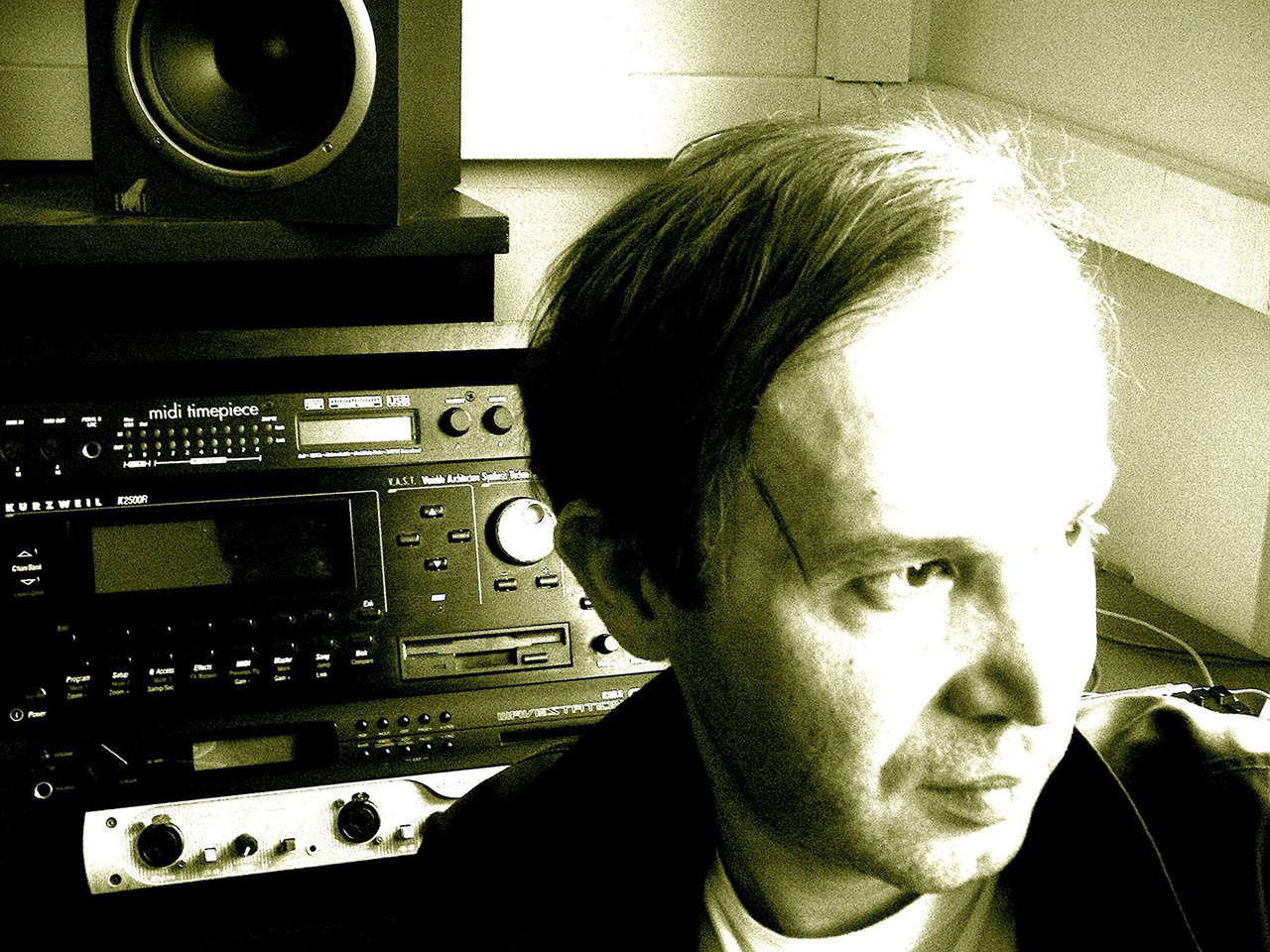 But Ioannis was not alone. Thanks to the jury composed of me, Zanna, Miguel Isaza, John Donald and Stephen Gallagher we chose for a list of the top entries.
We want to give visibility to these amazing Sound professionals who are contributing to the creation of a new community of sound creatives. So we asked them to send us a picture of with the infamous device we wear every millisecond of our day: the headphones.
Thank you all for your great work and effort for the participation to this first attempt to promote the work behind the design of a Sound strategy in modern communication.
Elias Panagiotopoulos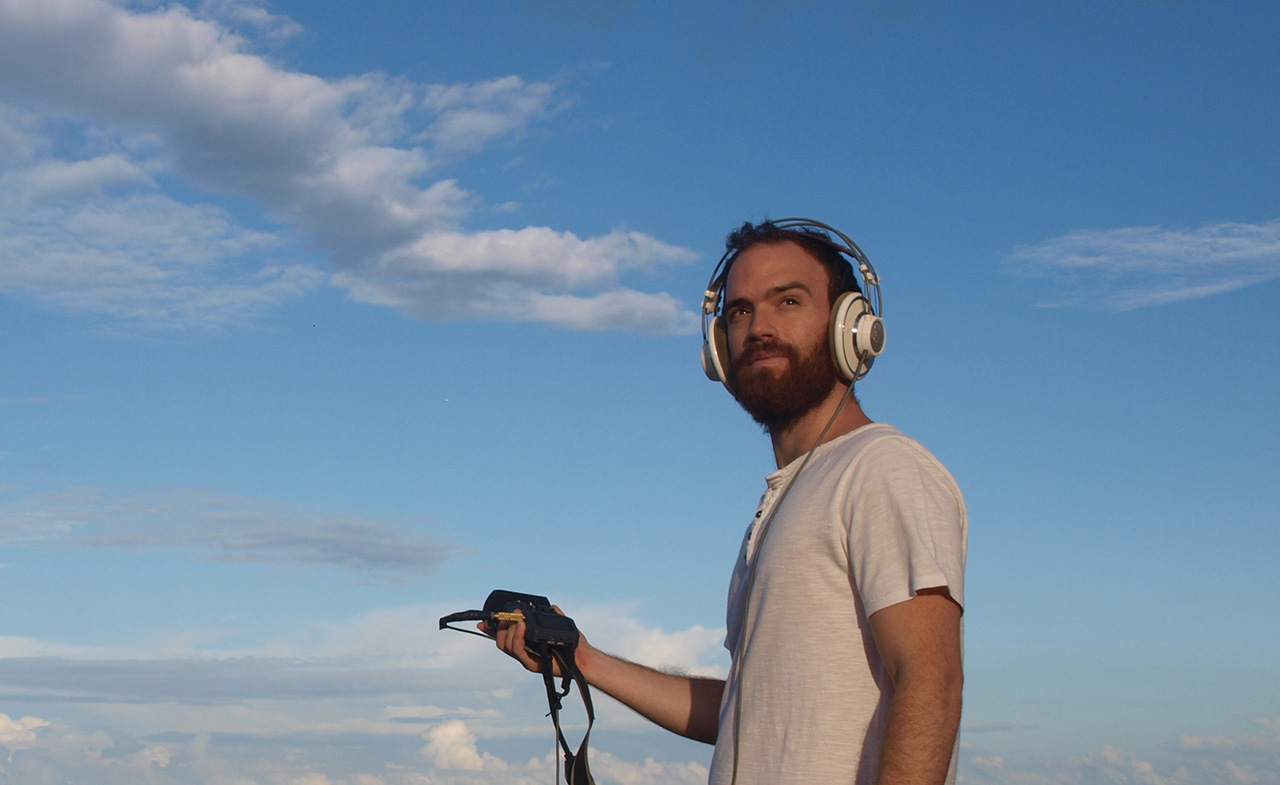 Sonoport Sound logo | Website | SoundCloud | Vimeo | Linkedin
Peter John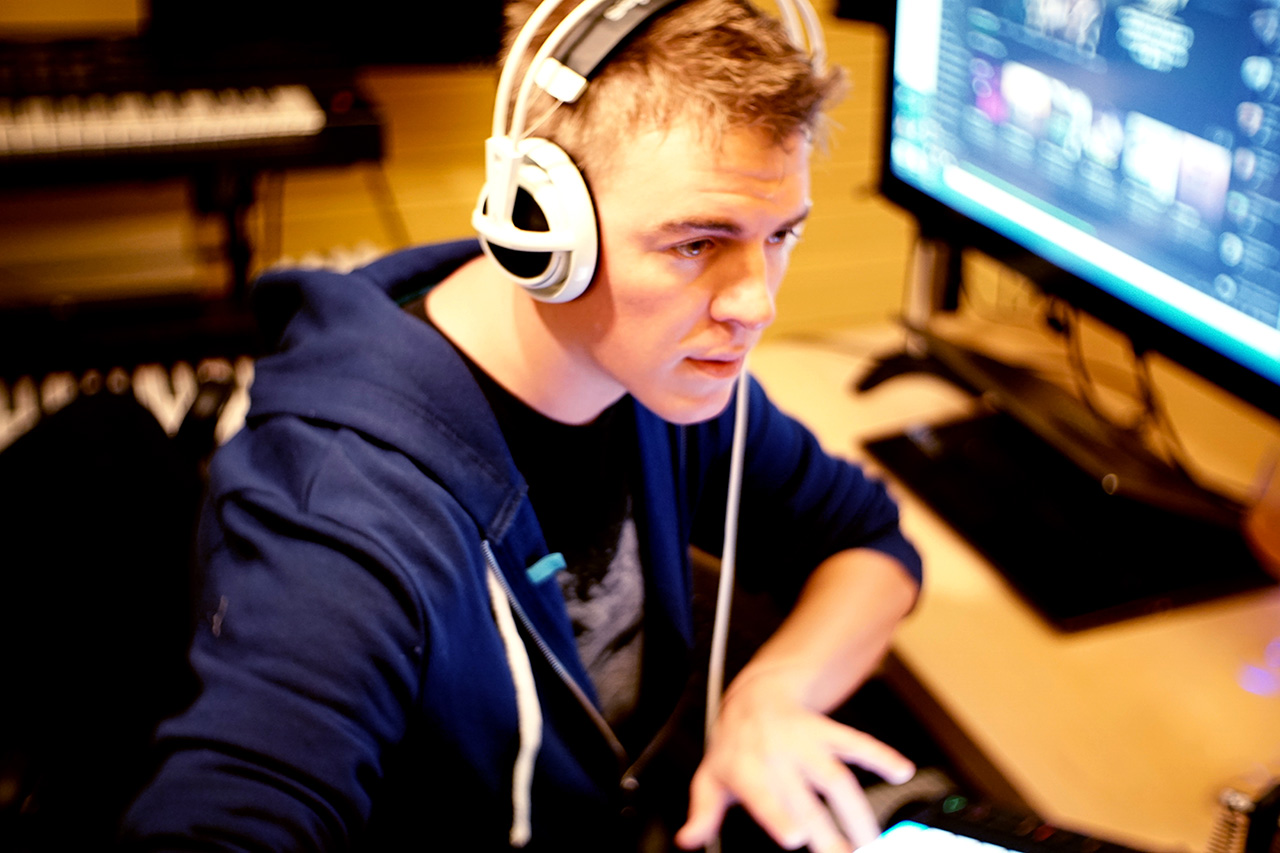 Sonoport Sound logo 1 | Sonoport Sound logo 2 | Website | SoundCloud | YouTube | Facebook
Tobias Lilja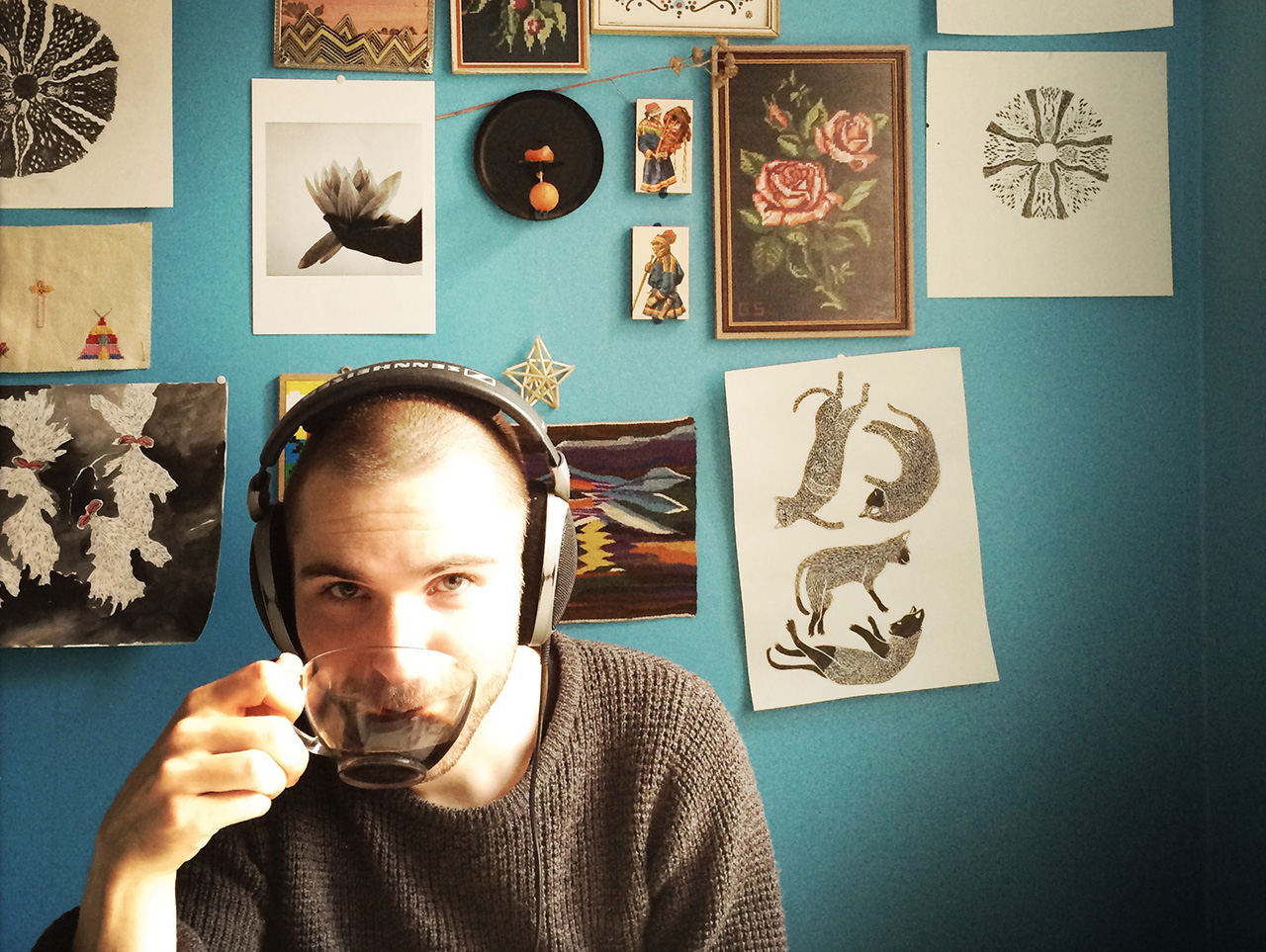 Sonoport Sound logo| SoundCloud
Heiko Lohmann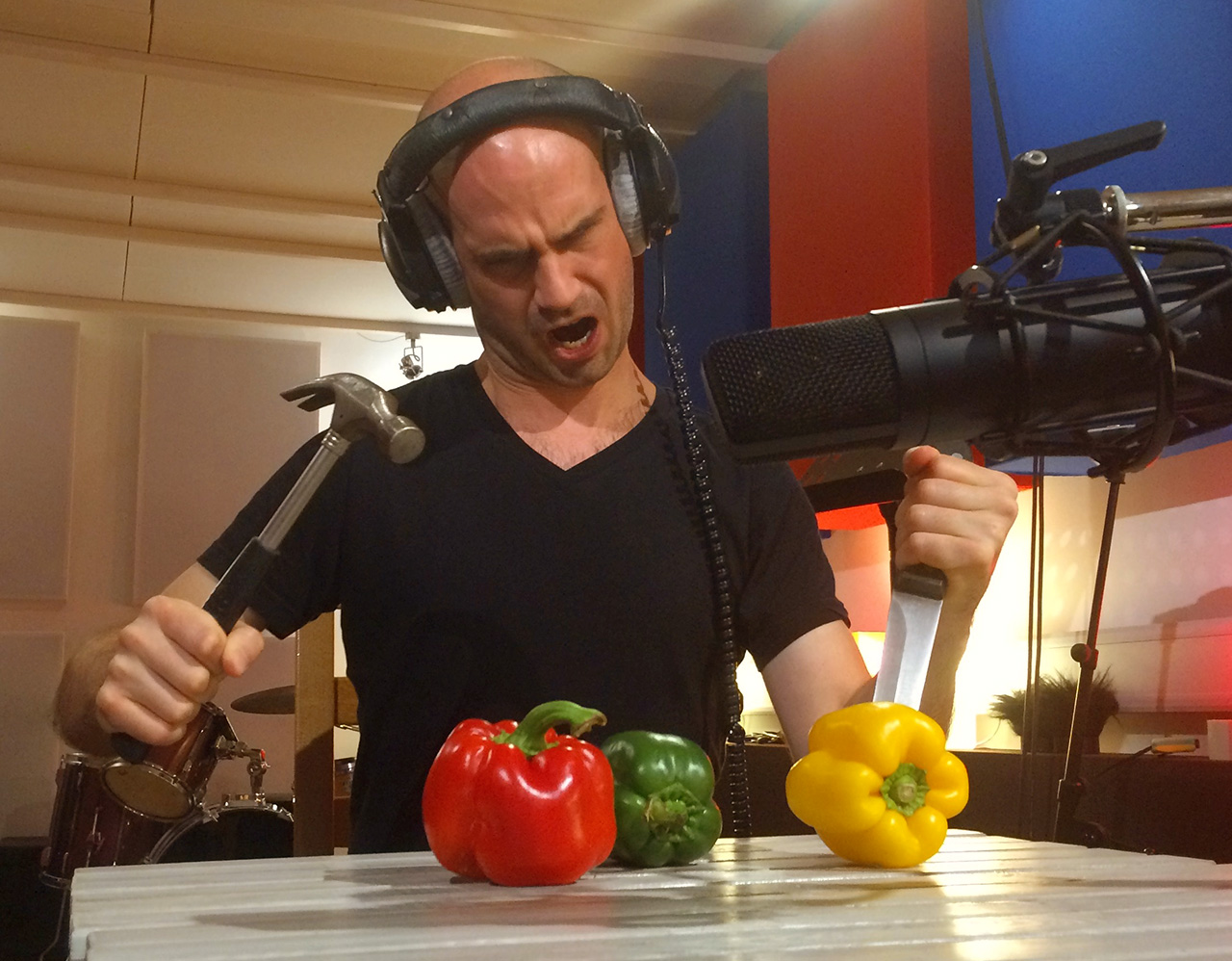 Sonoport Sound logo |Â Website
Daniele De Virgilio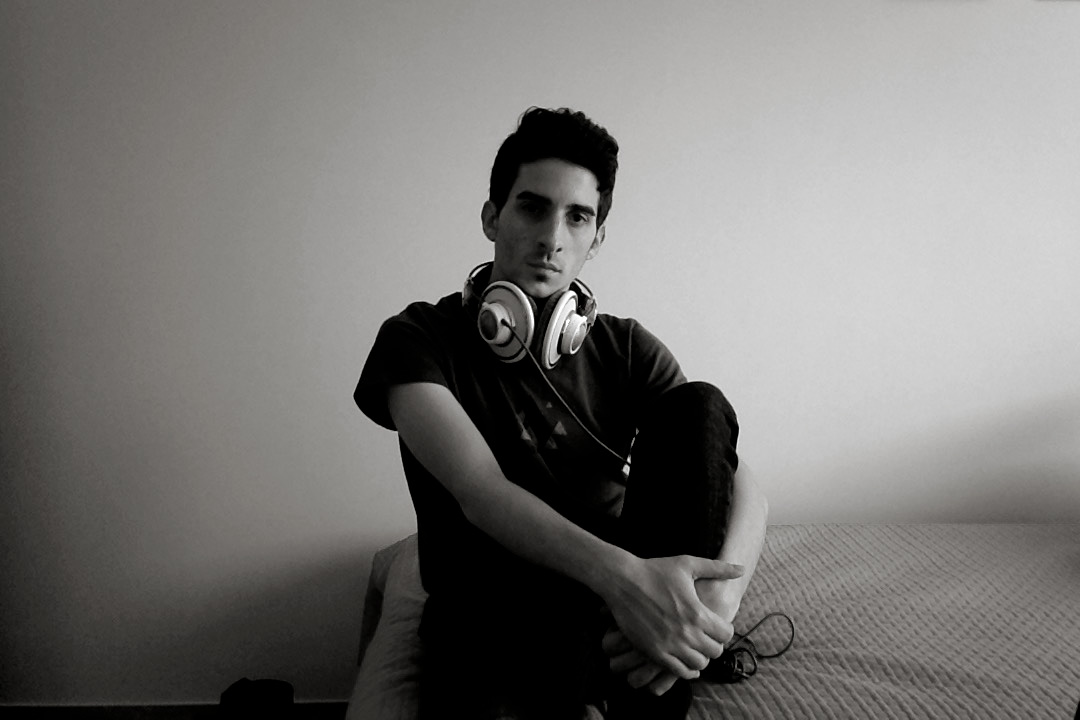 Sergio Medina Sanchez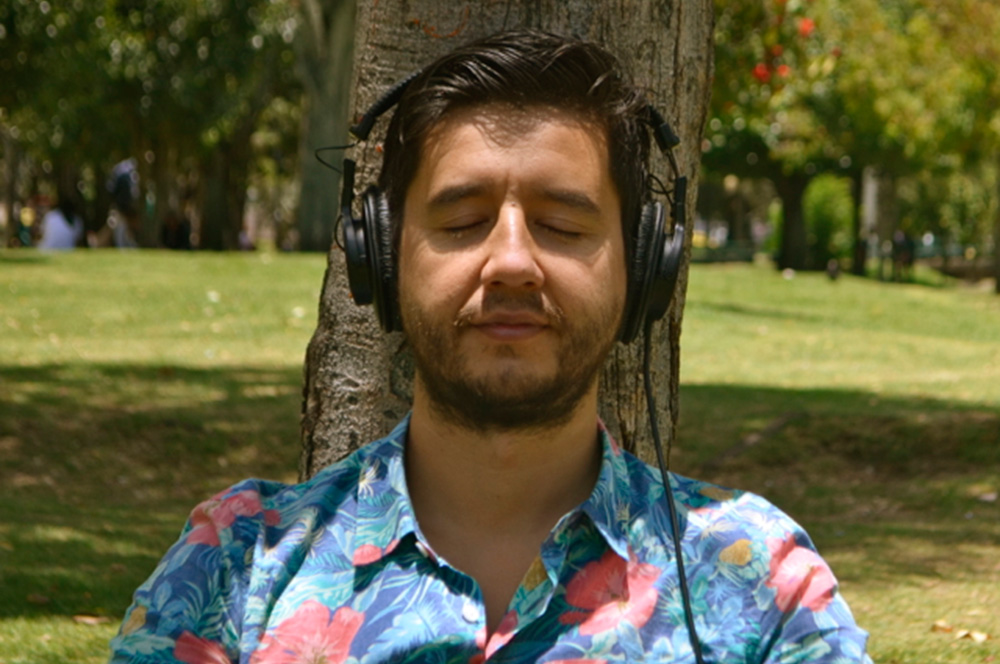 Sonoport Sound logo | SoundCloud | Vimeo | Linkedin | Twitter
Ryan Vincent Jaeger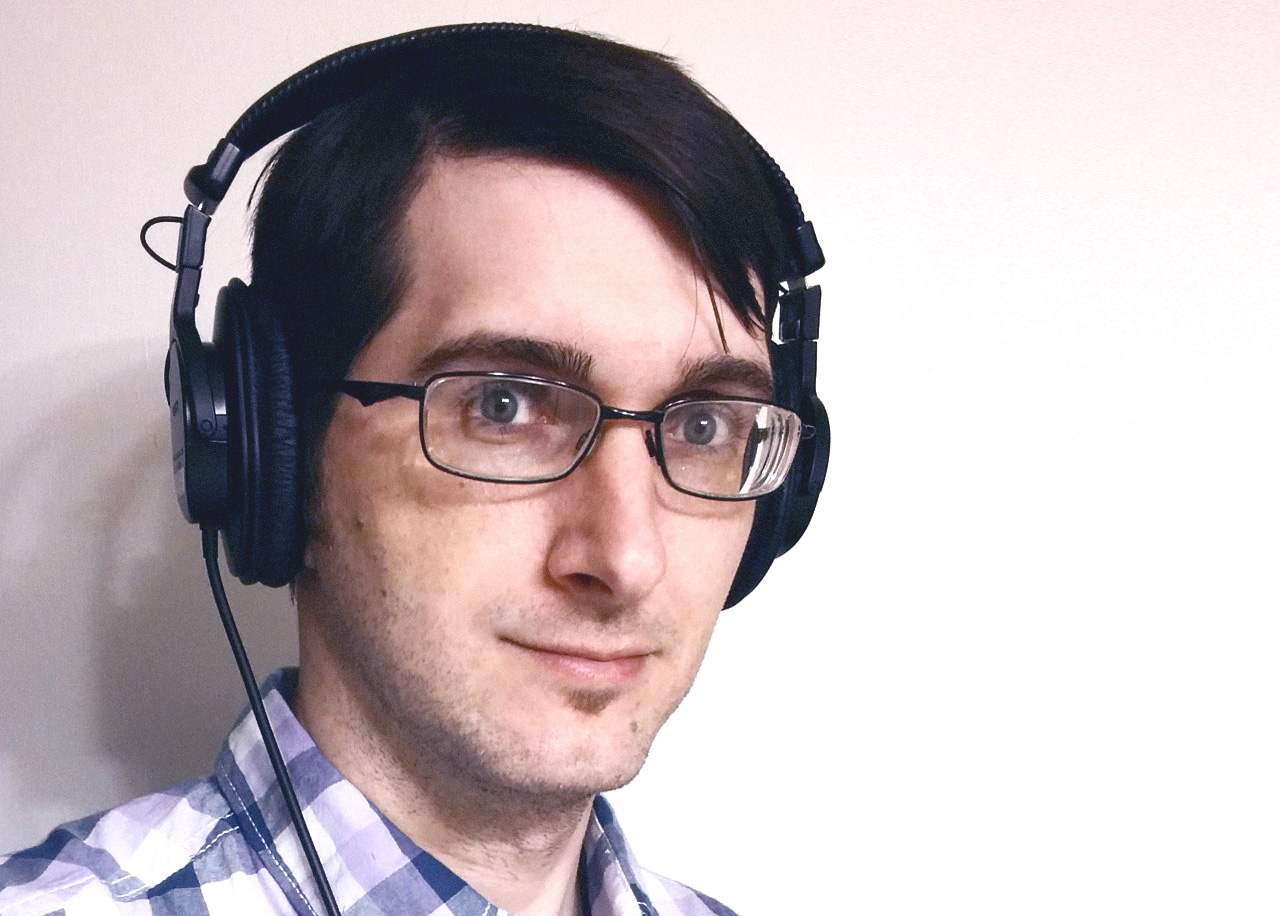 Sonoport Sound logo| Website | Twitter | Linkedin
Gianpaolo D'Amico is an independent creative technologist for digital media. He is the founder of sounDesign and a music obsessed since he was 0 years old.
Latest posts by Gianpaolo D'Amico (see all)